Morgan Stanley Investment Management Inc. of New York announced it has entered into an agreement to acquire Brentwood-based real estate investment lending firm Mesa West Capital.
CBS Corp. is reportedly considering a sale of its historic Television City property in the Fairfax District, where "The Price is Right" and "The Late Late Show with James Corden" is produced.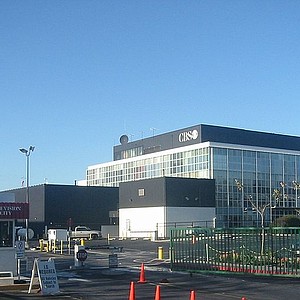 The $42 million sale of a 152,000-square-foot warehouse property on a little more than two acres near the 110 Freeway just west of the Los Angeles Convention Center is expected to close Friday, according to the broker working on the deal.
Santa Monica real estate and commercial litigation boutique Gilchrist & Rutter has joined Philadelphia, Pa.-based law firm Cozen O'Connor, the latter announced Thursday.
The W.M. Keck Foundation donated $20 million to Chapman University for a new center for science and engineering, its largest and most expensive building on campus, the institutions announced Thursday.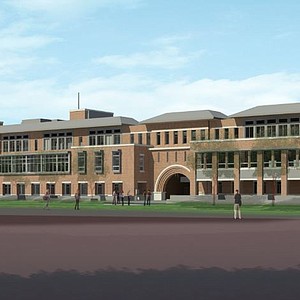 Sale of the AT&T building underlines the new interest in Old Town Pasadena office properties.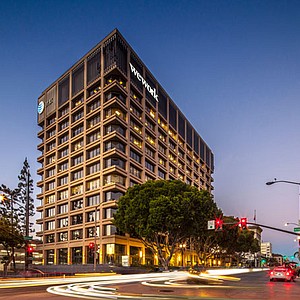 New York City hedge fund giant Blackstone Group has bought a majority stake in several iconic buildings in Burbank's Media District, according to the company.
About 15 shop owners at San Pedro's Ports O' Call Village have filed a claim with the L.A. city clerk against the Port of Los Angeles over their pending eviction to make way for a new waterfront attraction, they announced Tuesday.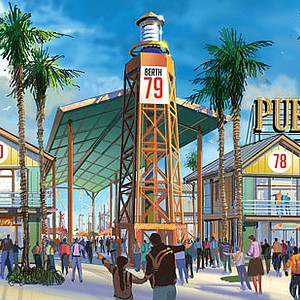 Four foundations have loaned a total of $20 million towards an L.A. homeless housing loan fund, bringing the fund to $60 million, Mayor Eric Garcetti announced Tuesday.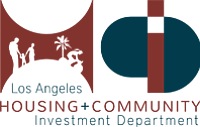 Major downtown office space landlord Brookfield Properties, based in New York, announced this week it's bringing the Convene "workplace-as-a-service" platform to its local properties.
KBS Real Estate Investment Trust II recently struck a deal to sell its 40-story Union Bank Plaza building at 445 S. Figueroa St. in Downtown Los Angeles for $280 million, according to a U.S. Securities and Exchange Commission Report.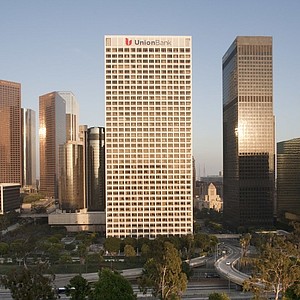 development: Foes cite water table in latest lawsuit.
Newhall Ranch opponents float a new lawsuit based on the drought's impact on the water table.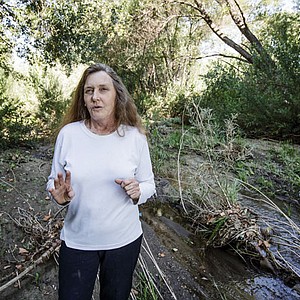 Luzzatto's West L.A. building looks to get line on nearby Expo-Bundy light-rail station.
Luzzatto Co. aims to line up its office project with easy access to a West L.A. rail stop.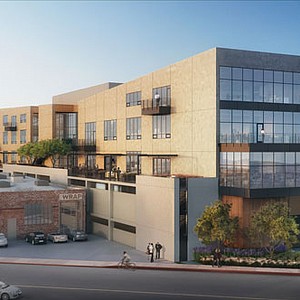 Century West Partners sees retailer bolstering its efforts with Koreatown residential.
Add retail to Century West Partners' Koreatown portfolio now that one of Target Corp.'s smaller, urban-oriented stores is nearly ready to open.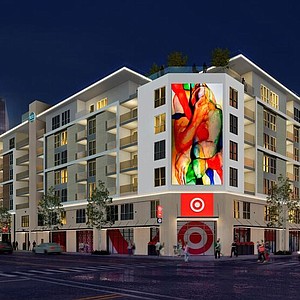 A 163-unit mixed-use apartment and retail property in Monrovia has sold for $73.8 million.