The Knox office park in Torrance has been sold for $21.6 million, broker Newmark Knight Frank said Wednesday.
Beverly Hills-based real estate investment firm Kennedy-Wilson Holdings Inc. completed the re-absorption of Kennedy Wilson Europe Real Estate, the firm announced on Friday. The firm spun off the European unit as a standalone, U.K.-based public company in 2014, but announced in April it would reel the unit back in.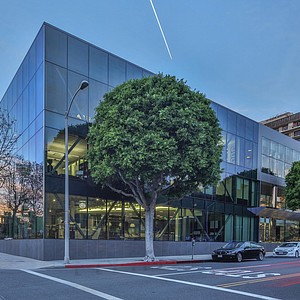 The massive, proposed Newhall Ranch development, which recently cleared two major hurdles to its materialization in northern L.A. County, is the Santa Clarita Valley site that made it into the regional pitch to Amazon.com Inc. as a possible second headquarters.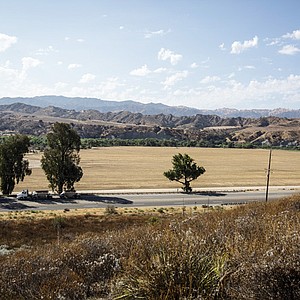 Irvine-based Sares Regis has acquired Toyota's former North American headquarters in Torrance, according to Jones Lang LaSalle, which represented Toyota Motor Corp. in the transaction.
The Los Angeles Economic Development Corp. has submitted the official Los Angeles metropolitan area proposal to Amazon.com in response to its search for a second corporate headquarters.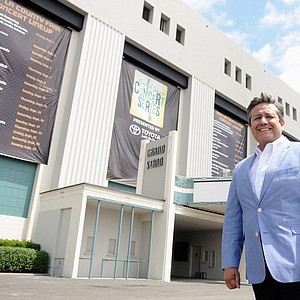 Apparel manufacturer Topson Downs of California Inc. has leased a newly constructed 442,920-square-foot warehouse facility in Chino from Watson Land Co.
A motion presented by Los Angeles City Councilmembers Bob Blumenfield and Paul Krekorian, and seconded by three other councilmembers, recommends the council support the effort by the Los Angeles Economic Development Corp. to try and lure Amazon.com to locate its second headquarters in the region.
Northwood Investors has acquired 800 Corporate Pointe, a four-story 245,786-square-foot Class A office building in the lower Westside market of Culver City for $148 million, according to broker Newmark Knight Frank.
Pasadena-based engineering firm Parsons Corp. announced Tuesday the acquisition of Williams Electric Co. for an undisclosed sum.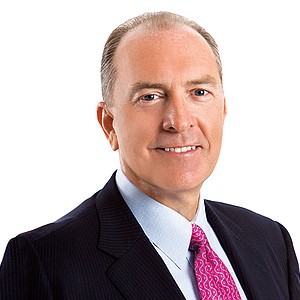 Canyon Square Plaza in the Santa Clarita Valley has sold for $22.5 million, according to Cushman & Wakefield.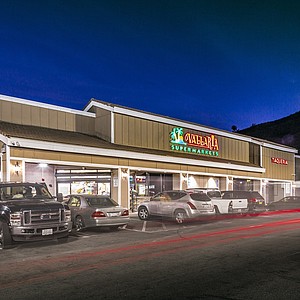 The organization Consumer Watchdog has issued a statement asking whether Gov. Jerry Brown should sign a bill that would benefit the Newhall Ranch project in Santa Clarita since Brown's sister sits on the development company's board.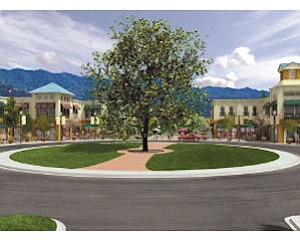 The management team of the Mountain High has purchased the winter resort from Ski Resort Holdings, an affiliate of Studio-City-based Oz Real Estate, according to a company announcement on Friday.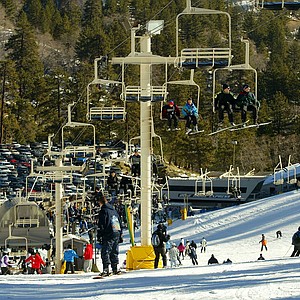 Two multifamily portfolio transactions in Long Beach have closed for a total of $17.4 million, according to an announcement from Marcus & Millichap, which brokered the sales.
CBRE Group Inc. said it had agreed to acquire Heery International Inc., an Atlanta-based project management, design and engineering company, for $57 million.
Aecom, the Century City-based engineering, construction and design firm, presented its framework for redeveloping a four-mile stretch of the Los Angeles riverfront downtown at a presentation to the media at the firm's downtown office on Wednesday.