Seven pre-World War II bungalows in Echo Park are set to be preserved as a historic monument, preventing L.A. developer Bixel House from demolishing them to build 12 small-lot subdivision single-family homes.
A century-old building in the Arts District designed by prolific L.A. architect John Parkinson and a neighboring brick structure sold last week for $20 million to DLJ Real Estate Capital Partners, sources familiar with the deal said.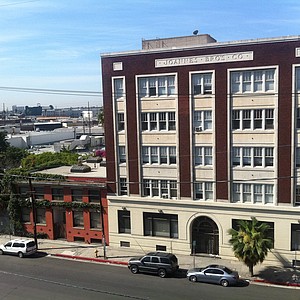 REAL ESTATE: Review of project impact underway.
Hollywood's Crossroads of the World may be getting a makeover.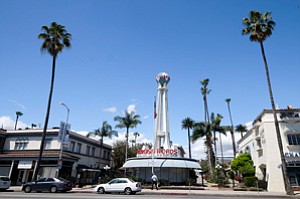 DEVELOPMENTT: New rules draw fire from businesses, which may relocate projects.
City of L.A.'s new law on rental unit requirements might spur projects to move away.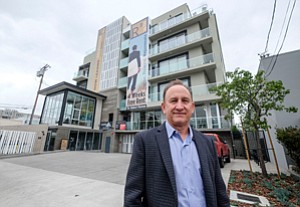 Fox Broadcasting Co.'s president of entertainment, David Madden, and his wife, Marci Pool, have put their Bel Air home on the market for $8.99 million, according to property records.
Harridge Development Group is swooping into Inglewood with a plan to build 228 townhomes on an 18-acre site just a mile from the Los Angeles Rams' planned $2.6 billion stadium.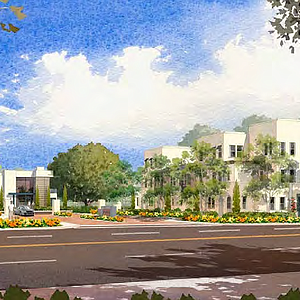 A mixed-use development that would be among the biggest in Hollywood history will face public scrutiny with the planned release Thursday of its draft environmental impact report.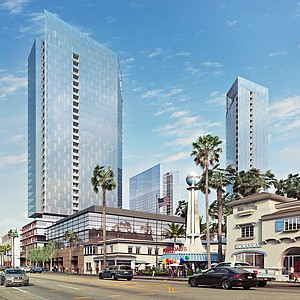 Around 5,000 bootlegged units across Los Angeles created without a city permit could soon become legal.
DEVELOPMENT: Village complex also will bring retail.
USC's dorm project could serve as a wake-up call that brings investment into the area.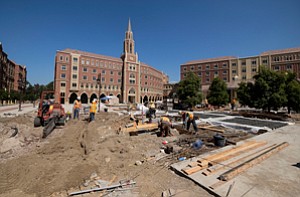 Hanging their work in high-end for-sale homes can open doors for artists.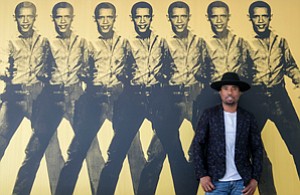 Hudson Pacific Properties Inc. has finalized its $200 million acquisition of Hollywood Center Studios, the company said Tuesday, bringing its footprint of studio and office space in the market to 1.6 million square feet.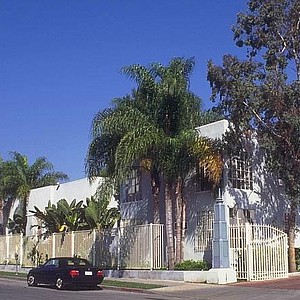 The Venice Beach Freakshow will offer its final performances Sunday, forced to abandon its boardwalk home because its landlord declined to renew its lease, according to the founder.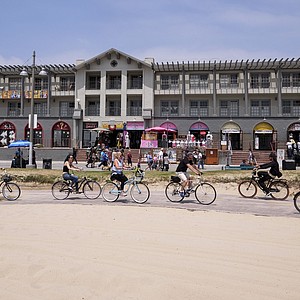 Beyoncé Knowles Carter and Shawn "Jay Z" Carter have reportedly submitted a $120 million bid to buy a hilltop mansion in Bel Air.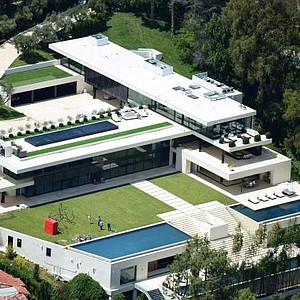 REAL ESTATE: Tumble in share value drives deal by Kennedy-Wilson Holdings
Brexit fallout spurs Kennedy-Wilson Holdings to buy back European subsidiary.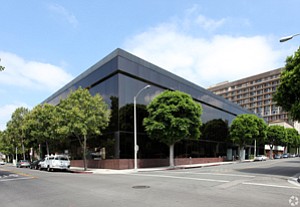 Douglas Emmett Inc. and Qatar Investment Authority continued their sweep of Westside office towers this week, announcing on Wednesday that their joint venture purchased two prime Santa Monica buildings for almost $353 million, or $1,205 a square foot.