Citigroup Inc. is moving out of the Citigroup Center at 444 S. Flower St. in downtown Los Angeles to 29,000 square feet at nearby One California Plaza at 300 S. Grand Ave., according to sources.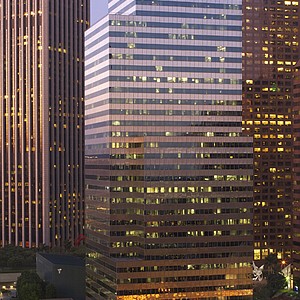 El Segundo-based Beyond Meat Inc., producers of plant-based meat substitute products is expanding its manufacturing footprint threefold, the company announced June 29.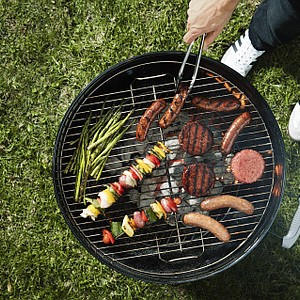 The Los Angeles City Council has approved the Baldwin Hills Crenshaw Plaza overhaul, which would include a new hotel, a 10-story office tower, more than 900 units of housing as well as outdoor ground-level retail.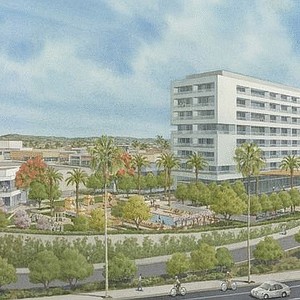 Bellami Hair, a major supplier of hair extensions, is moving its headquarters from Simi Valley to El Segundo, where it will sublease 23,000 square feet of space on the PCT campus at 222 N. Sepulveda Blvd.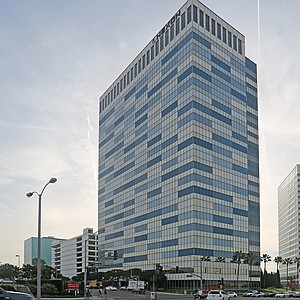 The law firm of Elkins Kalt Weintraub Reuben Gartside is the buyer of Bebe Stores Inc.'s design studio at 10345 W. Olympic Blvd in Century City.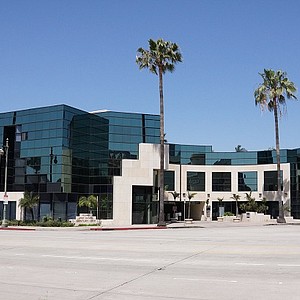 Beverly Hills-based Cambra Realty has purchased a three-story, 50,000-square-foot office building at 10301 W. Pico Blvd. near Century City for $29 million from the limited partnership Papazian-Hirsch Pico, sources said.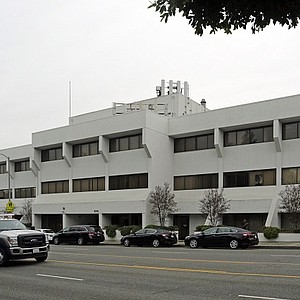 Anworth Mortgage Asset Corp., a Santa Monica-based real estate investment trust, announced that Joseph McAdams will become company's chief executive effective Sept. 30.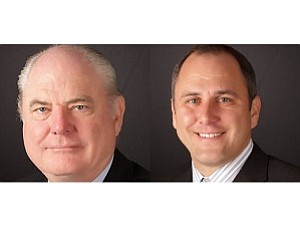 Cushman & Wakefield has filed paperwork with the Securities and Exchange Commission for its proposed initial public offering, the commercial real estate brokerage announced.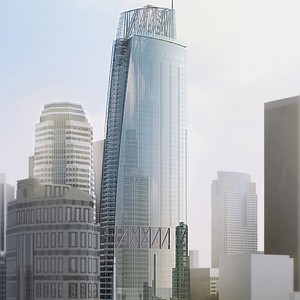 Advertising and graphic design studio Williams Corsi & Associates will move in September to 12,000 square feet at Row DTLA, located at 777 S. Alameda St. in downtown Los Angeles, after signing a 5-year lease.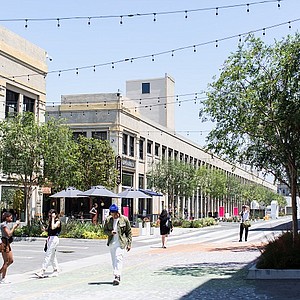 CBRE Group Inc., RXR Realty and Cushman & Wakefield are investors in MetaProp
New York-based real estate venture capital firm MetaProp has launched a $40 million fund that has attracted CBRE Group Inc., RXR Realty and Cushman & Wakefield.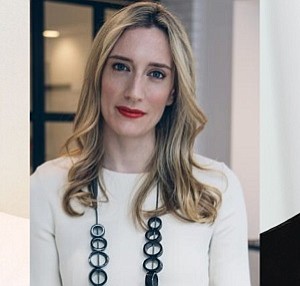 Entertainment advertising agency Create Advertising Group has signed an 11-year lease for 42,000 square feet of office space at the Harbor Building at 4201 Wilshire Blvd in the Mid-Wilshire area.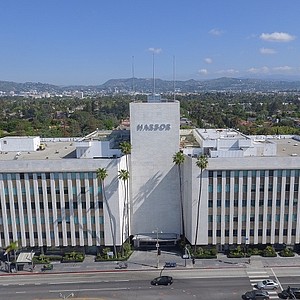 Vanbarton Group, a New York-based real estate investment firm, has purchased a five-story, 74,000-square-foot office building at 6725 Sunset Blvd in Hollywood from Costa-Mesa based Crown Realty & Development Corp. for $37.8 million, or around $512 per square foot.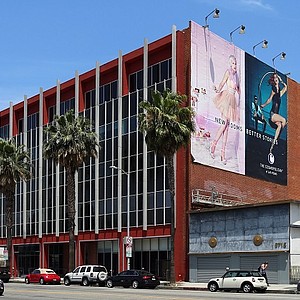 ZipRecruiter Inc. has moved its headquarters into 45,000 square feet of office space at 604 Arizona Ave. in Santa Monica, consolidating what were two offices in the city.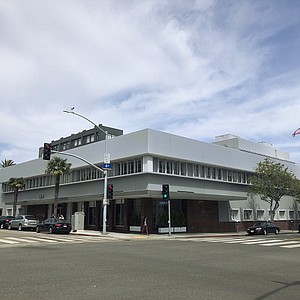 The Taft Building, located on the famed corner of Hollywood and Vine, has been sold in an off-market transaction to a joint venture of El Segundo-based developer Ocean West Capital Partners and Westbrook Partners of New York for approximately $70 million, according to sources.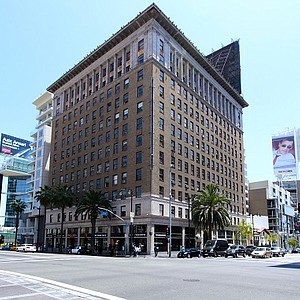 Dayani Partners, a Beverly Hills-based real estate investment company, has purchased a four-story, 34,000-square-foot medical office building at 501 Deep Valley Drive in Rolling Hills Estates for $12.7 million, or about $398 per square foot.