Golden West Properties and Starpoint Properties paid $30.3 million for the three-story, 30,000-square-foot Adidas and Burn Fitness building at 1231-1233 Third Street Promenade in Santa Monica.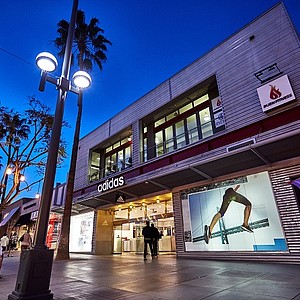 Former CBRE Group Inc. executive Eric Hasserjian has joined NAI Capital Management as its president and chief executive, based out of the company's Westside office on Olympic Boulevard.
Construction is underway on The Mariposa, a mixed-use Koreatown development located at 269 S. Mariposa Ave., a seven-story building containing 121 apartments and more than 4,600 square feet of retail space.
Gaw Capital Partners bought 3030 Studios, a 108,000-square-foot former Playboy studio campus at 3030 Andrita St. in Atwater Village for an undisclosed amount, Jones Lang LaSalle Inc. announced.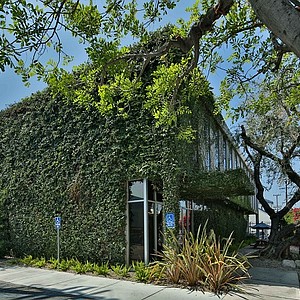 Mosser Capital paid $32.2 million to purchase The Lido, a 100-unit apartment building at 6500 Yucca St., in Hollywood that was featured on The Eagles' "Hotel California" album.
By Ciaran McEvoy
January 4, 2018
Real estate investment trust CIM Commercial Trust Corp. has signed a definitive agreement to purchase the fee-simple interest in 9460 Wilshire Blvd., a nine-story office building in the Golden Triangle of Beverly Hills, on undisclosed terms.
By Ciaran McEvoy
January 3, 2018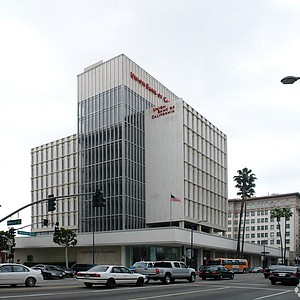 Colony NorthStar Inc., a global real estate and investment management firm in downtown Los Angeles, has closed its previously announced sale of Townsend Group to Aon plc, a global professional services firm providing risk, retirement and health solutions and based in London, England.
Olive Hill Group LLC paid $117 million – $1,047 per square foot – for 520 Broadway, a six-story, 113,000-square-foot office building located in downtown Santa Monica.
By Ciaran McEvoy
December 26, 2017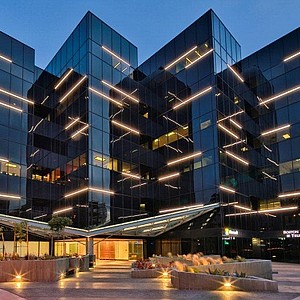 Boston-based private equity firm TA Associates has sold an eight-story, 89,000-square-foot office building at 898 N. Sepulveda Blvd. in El Segundo for $35.5 million, according to broker Newmark Knight Frank.
By Ciaran McEvoy
December 21, 2017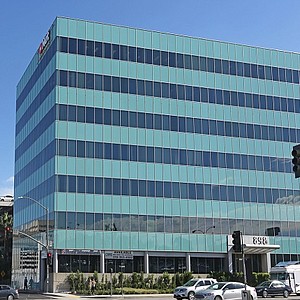 Hawthorne's renaissance continues unabated as the home to Elon Musk's SpaceX saw eight industrial properties sold to Terreno Realty Corp. for $27.6 million.
By Ciaran McEvoy
December 21, 2017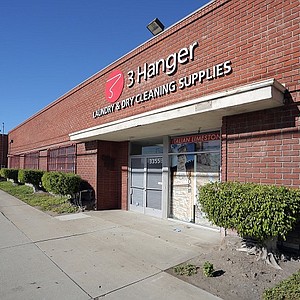 REIT Douglas Emmett Inc. paid $143.6 million – $981 per square foot – for 9401 Wilshire Blvd, a 146,000-square-foot office building in the city's Golden Triangle area.
By Ciaran McEvoy
December 21, 2017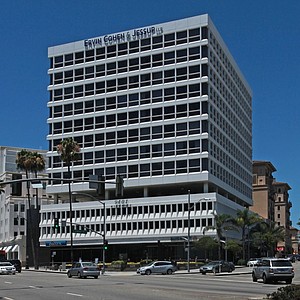 Now that Toyota Motor Sales U.S.A. Inc.'s massive campus in Torrance has been sold, real estate buyers are looking to the city and neighboring areas, commercial real estate brokers say.
By Ciaran McEvoy
December 20, 2017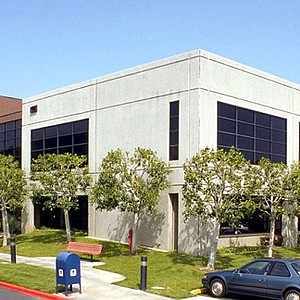 Developers with projects pending in Los Angeles and other companies with business in the city spent $16.2 million to lobby various city agencies during the third quarter, according to a city lobbying report released Tuesday.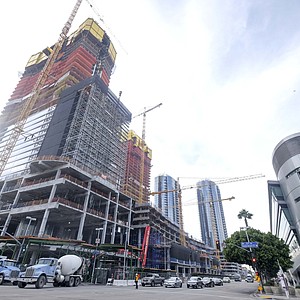 L.A. pressed juice company Juice Served Here Inc. has shut its retail stores and wholesale business, according to the company.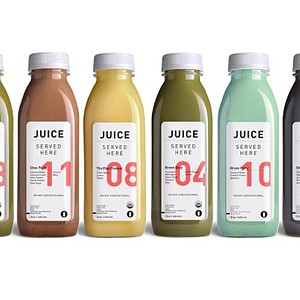 Downtown's Music Center Plaza will receive a $40 million facelift, the performing arts complex announced Tuesday, thanks to funding by Los Angeles County and the Music Center.