L.A. REAL ESTATE
Recent and archived news stories on: Commercial real estate, residential real estate, housing, architecture, engineering, real estate brokers, construction, property development, property management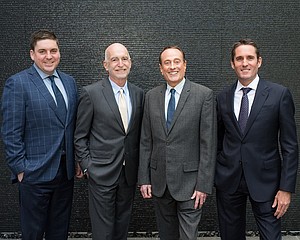 Real estate investment firm Kennedy Wilson has tapped four former Corporate Realty Associates executive – including its president, Jeremy Dee – to its corporate office tenant representation business in Beverly Hills, the firm said in a statement.
Sales of single-family homes in Southern California declined in February, although home prices in the region continued to rise due to a lack of inventory, according to the California Association of Realtors.
New York-based office-leasing startup WeWork will open a second Culver City-area location this year, leasing two floors at One Culver, the former Sony Pictures Plaza located at 10000 W. Washington Blvd. in Culver City.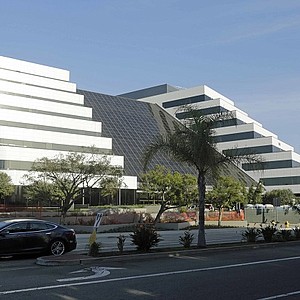 The law firm Seyfarth Shaw is moving to slightly larger space downtown this summer after signing a long-term lease for 58,000 square feet at 601 S. Figueroa St., according to Brookfield Properties.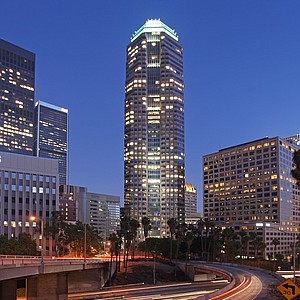 Century City-based HQ Creative Office has purchased a three-story, 15,200-square-foot office building at 1522-1524 2nd St. in Santa Monica for $13.2 million, or around $861 per square foot.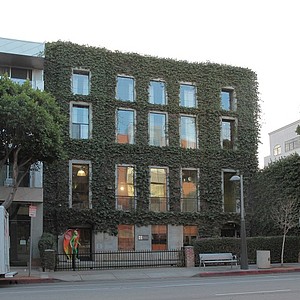 Architect Richard Meier, known for designing the Getty Center in Los Angeles, is taking a six-month leave of absence from his firm after the New York Times reported on March 13 that five women accused him of sexual harassment.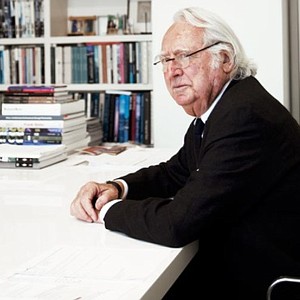 The Buchwald talent agency has inked a deal for a 10-year lease for nearly 15,000 square feet – the entire penthouse floor – at the 30-story 5900 Wilshire Blvd., the Miracle Mile's tallest office building, according to the Newmark Knight Frank brokerage.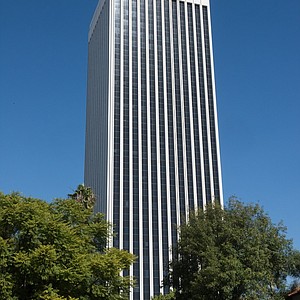 72 units to start; three others to come in L.A. for Koreatown developer
Jamison completed the first of four planned residential developments in K-town.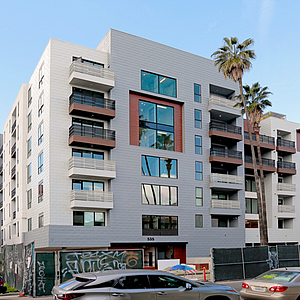 Los Angeles' famed Playboy Mansion will be spared demolition under an agreement between the city and the mansion's owner, Hostess Brands co-owner Daren Metropoulos, to permanently protect the structure.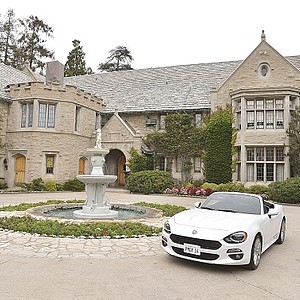 L.A. County officials on March 5 announced that county staff has selected a team that includes the firm of internationally renowned architect Frank Gehry to update the county's 22-year-old master plan for the Los Angeles River.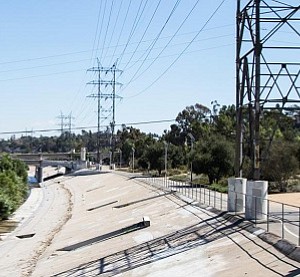 Hudson Pacific Properties and Macerich have formed a joint venture where they'll spend up to $475 million to redevelop the 600,000-square-foot Westside Pavilion into half a million square feet of creative office space while retaining 100,000 square feet of existing entertainment retail space, the companies announced.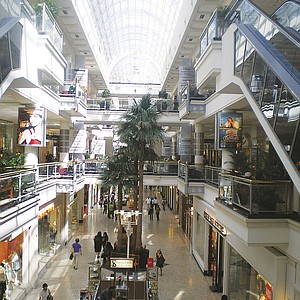 Athletic clothing company RYU Apparel Inc. has signed three leases – including one for its first Los Angeles location – for stores that are scheduled to open in the second and third quarters of this year, according to Scott Lifschultz, founder and president of Santa Monica-based SPL Realty Partners.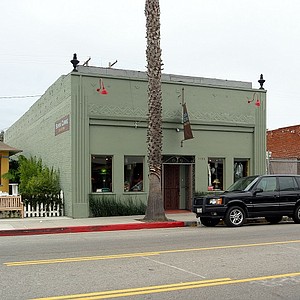 Urban Commons, the real estate developer that owns Long Beach's Queen Mary hotel and tourist attraction, has moved from downtown Los Angeles after signing a 63-month lease for a larger office space at 10250 Constellation Blvd in Century City, according to Colliers International.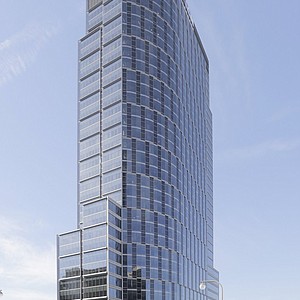 New York-based private investment firm Cerberus Capital Management has bought the 21-story, 476,000-square-foot Wedbush Center at 1000 Wilshire Blvd in downtown Los Angeles for $196 million, or about $415 per square foot, from Lincoln Property Co. of Dallas, according to NKF Capital Markets.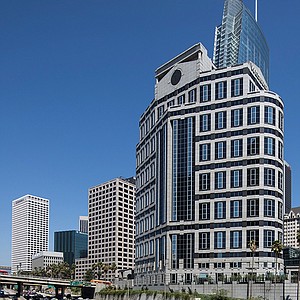 Irvine-based Shopoff Realty Investments has sold Brookside Mobile Home Park at 12700 Elliott Ave. in El Monte, comprised of 421 mobile home sites set on more than 45 acres, for $72.5 million, a 38 percent gain on its investment.
Prev Next