LA REAL ESTATE
Recent and archived news stories on: Apartments, Architecture, Brokers, Construction, Housing, Mortgages, Offices, Property Management, Realtors...
New York City real estate investment firm Blackstone Group has grown its local portfolio with a recent purchase of a shopping center next to the Hollywood Burbank Airport.
A two-story office property at 588 Atlas St. in Monterey Park was recently acquired by In Christ Community Church for $10 million.
CenterPoint Properties has acquired a 6.8-acre industrial site at 16627 S. Avalon Blvd. in Carson. The property includes 84,620 square feet of space and is fully leased. Terms of the deal were not disclosed.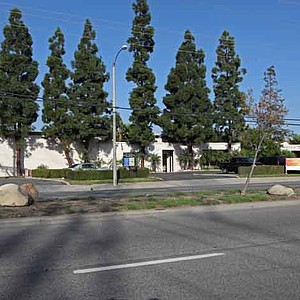 Country Club Apartments, an 80-unit apartment complex near the Los Angeles Stadium at Hollywood Park district in Inglewood, has been put on the market.
Architecture and urban planning studio Jerde Partnership is moving its global headquarters from Venice Beach to the CalEdison building downtown.
Downtown-based Anti-Recidivism Coalition, a support and advocacy network for the formerly incarcerated, has leased 12,623 square feet of office space at Row DTLA.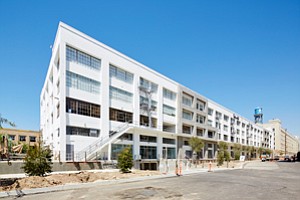 Santa Monica real estate investment trust Macerich Co. is entertaining offers for its Westside Pavilion mall, company officials said.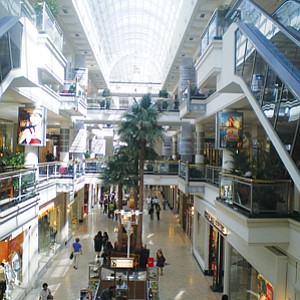 Beverly Hills-based Langdon Street Capital has acquired Grand Central Square, including L.A. icon Grand Central Market, which celebrated its 100th anniversary last Friday.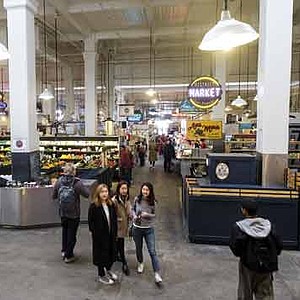 San Francisco-based Swift Real Estate Partners acquired the 73,949-square-foot office building at 4640 Lankershim Blvd. in North Hollywood for $23.5 million.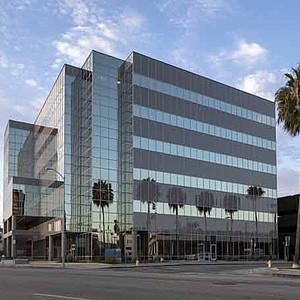 The South Bay and Long Beach area was the most affordable L.A. County submarket for investment and rent, according to the third-quarter Multifamily Research Market Report from Marcus & Millichap.
Bridge Development Partners, a Chicago real estate investor, has sold two Southern California industrial buildings to Duke Realty Corp. of Indianapolis as part of a 12-property industrial portfolio transaction valued at $700 million.
Amazon announced plans Monday to move from Santa Monica into Culver Studios, a television and movie studio in Culver City.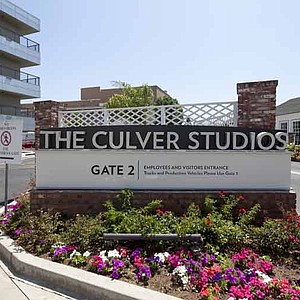 The Knox office park in Torrance has been sold for $21.6 million, broker Newmark Knight Frank said Wednesday.
Beverly Hills-based real estate investment firm Kennedy-Wilson Holdings Inc. completed the re-absorption of Kennedy Wilson Europe Real Estate, the firm announced on Friday. The firm spun off the European unit as a standalone, U.K.-based public company in 2014, but announced in April it would reel the unit back in.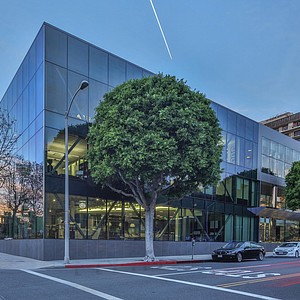 The massive, proposed Newhall Ranch development, which recently cleared two major hurdles to its materialization in northern L.A. County, is the Santa Clarita Valley site that made it into the regional pitch to Amazon.com Inc. as a possible second headquarters.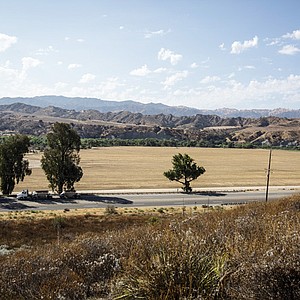 Prev Next