LA REAL ESTATE
Recent and archived news stories on: Apartments, Architecture, Brokers, Construction, Housing, Mortgages, Offices, Property Management, Realtors...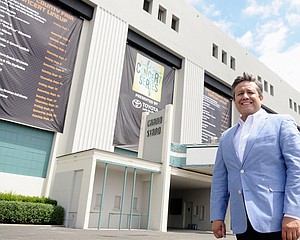 New Fairplex CEO Miguel Santana sees room for more business at 487-acre site
Los Angeles County Fair Association's new CEO works to boost the fairground's attraction to a range of ventures.
More than 30 acres of land has been made available for aeronautical use at the Long Beach Airport, the city officials announced Tuesday.
West Hollywood's Sunset Group has purchased a high-rise multifamily property, known as the Current, in downtown Long Beach for $132.9 million, according to data from real estate services firm Jones Lang LaSalle.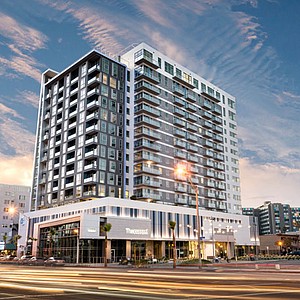 The student-housing hub called USC Village, one of the largest developments ever built in South Los Angeles, is set to open to fanfare Thursday.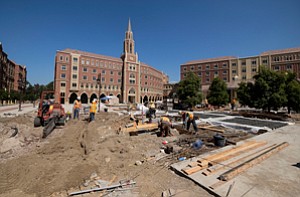 Downtown-based CBRE Global Investment Partners has acquired a 95 percent interest in a 25-building U.S. medical office portfolio, the company announced Wednesday.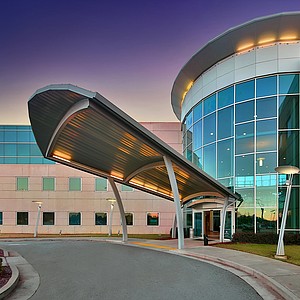 The 216-room DoubleTree by Hilton Hotel LAX in El Segundo was recently sold for almost $54.1 million, or $110,500 per room, according to CoStar data.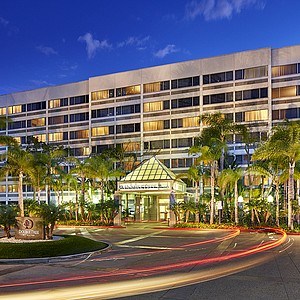 Hotel acquisitions continue on pace in 2017 without reservations.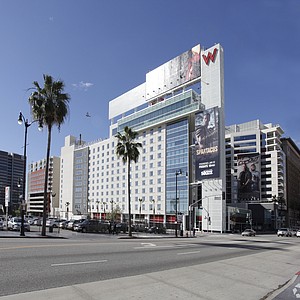 Special Report: Business of Sports
LAFC's stadium will join a growing field of attractions at Exposition Park.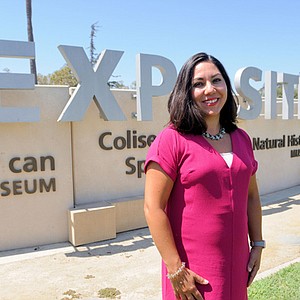 Industrial properties below Seventh Street appear ripe for conversion, exec says.
Ask Cushman & Wakefield's Arts District specialist Jae Yoo where the boundaries of the neighborhood are going to expand and he'll point south of Seventh Street.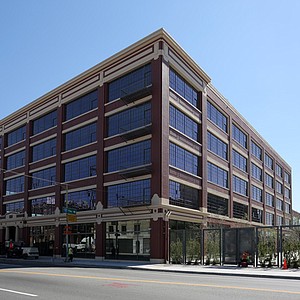 The state Supreme Court has decided not to take up an appeal of a lower court ruling that Malibu can't limit chain stores or force major development projects to be put to a vote of the people.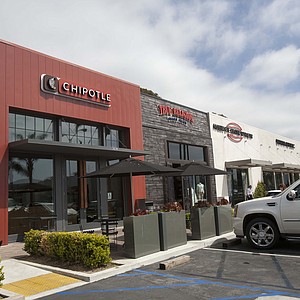 Beverly Hills-based brokerage firm Partners Trust announced Thursday it is merging with San Francisco-based Pacific Union International Inc. in a deal that would bolster a new residential real estate leader in the region.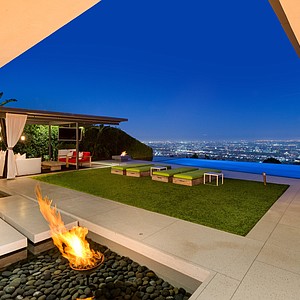 Savills Studley gives up own office space to provide two linked floors to program.
Give Savills Studley extra credit on getting UCLA Extension the deal it wanted on a new administrative headquarters in Westwood.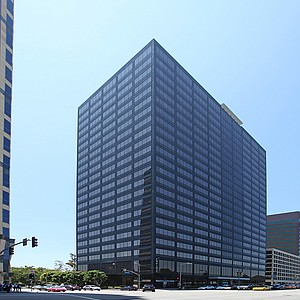 The commercial real estate market in the L.A. metro area is expected to remain vibrant in the coming years, even as experts forecast a slowdown in other parts of the state, according to the summer/fall 2017 Allen Matkins/UCLA Anderson Forecast California Commercial Real Estate Survey released Wednesday.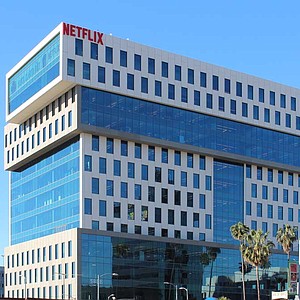 Jerry Zucker, who directed the Best Picture-nominated movie "Ghost," among others, has plans to sell his six-bedroom, 12-bathroom family home in Brentwood for $15.48 million, according to real estate agency Halton Pardee + Partners.
Boyle Heights-based Towne Industry has purchased a 58,859-square-foot industrial property in downtown Los Angeles from the Liss Family Trust for $10.6 million, or $180 a square foot, commercial real estate brokerage Kidder Mathews announced.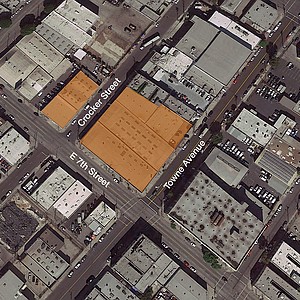 Prev Next