Aecom Unit's Contract for Unmanned Airforce Training Aircraft Could Reach $961M
Tuesday, March 13, 2018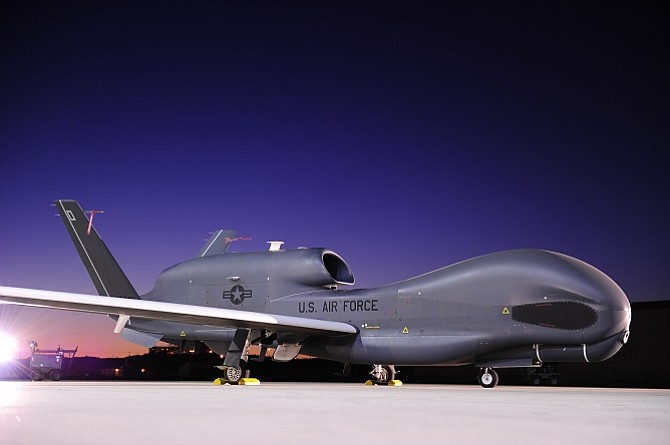 Aecom's URS Federal Technical Services unit was awarded a contract of up to $961 million by the U.S. Air Force for training services for three types of unmanned aircraft, the Defense Department announced on March 9.
The URS unit is based in Germantown, Md.; it became part of engineering and construction giant Aecom of Century City when the latter acquired URS in 2014. URS Federal beat out two other competitors for the work, the announcement said.
The contract is for maintenance and support for remote-piloted aircraft MQ-1 Predator and MQ-9 Reaper – both made by General Atomics Aeronautical Systems Inc. of San Diego – and the RQ-4 Global Hawk made by Northrop Grumman Corp. of Falls Church, Va. Work will be performed at Air Force locations worldwide.
URS Federal is receiving $1.75 million immediately for the work through the end of the 2018 fiscal year in September. The base period for the contract is expected to conclude in June of next year. The announcement said the $961 million figure is an "estimated ceiling" for the indefinite delivery and indefinite quantity contract.
Economy, education, energy and transportation reporter Howard Fine can be reached at hfine@labusinessjournal.com. Follow him on Twitter @howardafine.
For reprint and licensing requests for this article, CLICK HERE.