Veteran L.A. Banker in Weinstein Company Offer
Monday, November 20, 2017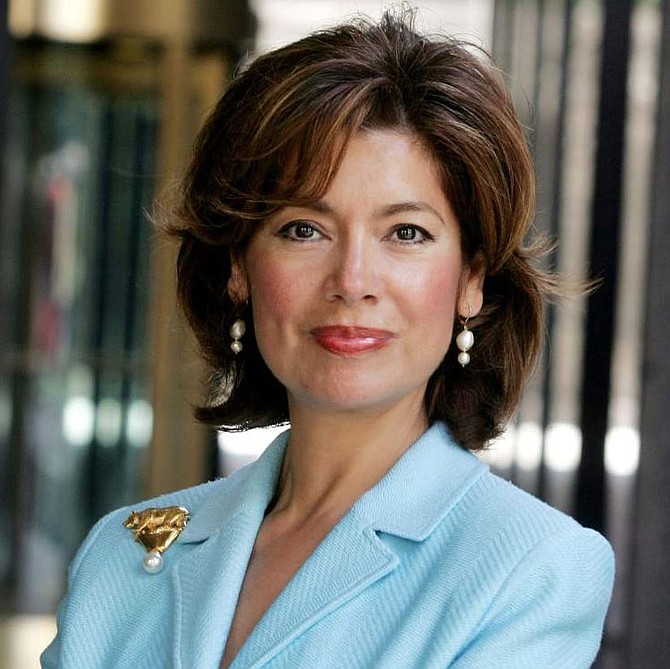 Los Angeles — A veteran of the Los Angeles banking sector and former head of the Small Business Administration under President Barack Obama has reportedly submitted a bid to purchase the embattled Weinstein Co. and bring new, majority-women leadership to its board of directors.
Maria Contreras-Sweet said the company would continue in business and its 157 employees would be retained under the proposal, according to a Nov. 8 letter to the board of directors that was viewed by the Wall Street Journal.

Current co-chairman Bob Weinstein, Harvey Weinstein's brother, would not stay at the company under the proposed new ownership.
Contreras-Sweet was a cofounder and chairwoman of downtown-based Promerica Bank, which grew to more than $200 million in assets before its 2015 sale to Pacific Commerce Bank for about $30 million in cash and stock.
No potential purchase price was disclosed in the letter, and no financial backers were identified. The Wall Street Journal reported that the majority of the backers are women, including Contreras-Sweet.
Harvey Weinstein was fired from the company and resigned from the board in October following allegations of sexual harassment, leading to speculation that the company would be shut down.
Media and entertainment reporter Diane Haithman can be reached at dhaithman@labusinessjournal.com. Follow her on Twitter @dhaithman.
@WeinsteinFilms bidder @MContrerasSweet promises all female board