Volaris Adds Flight from LAX to Acapulco
Wednesday, November 8, 2017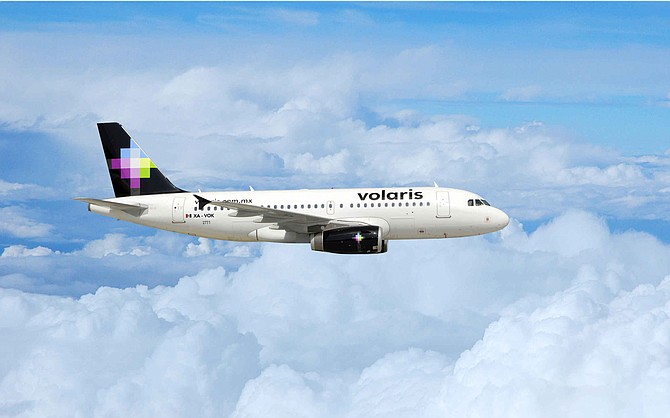 Mexican airline Volaris will begin weekly flight service from Los Angeles International Airport to Acapulco next month, the air carrier announced this week.
The service will launch Dec. 19 and will have the option to use one of three different Airbus aircraft with seat capacities ranging from 144 to 230, depending on seasonal demand. Fares will start at $115 one way for the four-hour flight.
Acapulco will be the 11th Mexican city Volaris serves from LAX; others include Mexico City, Morelia, Guadalajara and Oaxaca.
Miguel Aguiñiga, director of market development for Volaris, said 1.4 million passengers flew Volaris between California airports and destinations in Mexico last year and that the Acapulco service should add to that total for next year.
Economy, education, energy and transportation reporter Howard Fine can be reached at hfine@labusinessjournal.com. Follow him on Twitter @howardafine.