Kofi Nartey, a real estate agent to celebrities like Michael Jordan and Kevin Durant, has left Compass to start his own agency, Society Real Estate & Development.
The firm, which launched May 5, will primarily serve stars, athletes and affluent individuals.
Unlike other brokerages, Beverly Hills-based Society will work on both residential and commercial real estate for its clients, with a focus on the luxury market.
Nartey, who has lived in L.A. since he was 5 years old, played wide receiver at UC Berkeley and signed with the Oakland Raiders.
When a knee injury cut his football career short, he turned to acting. Nartey got his real estate license in 2003.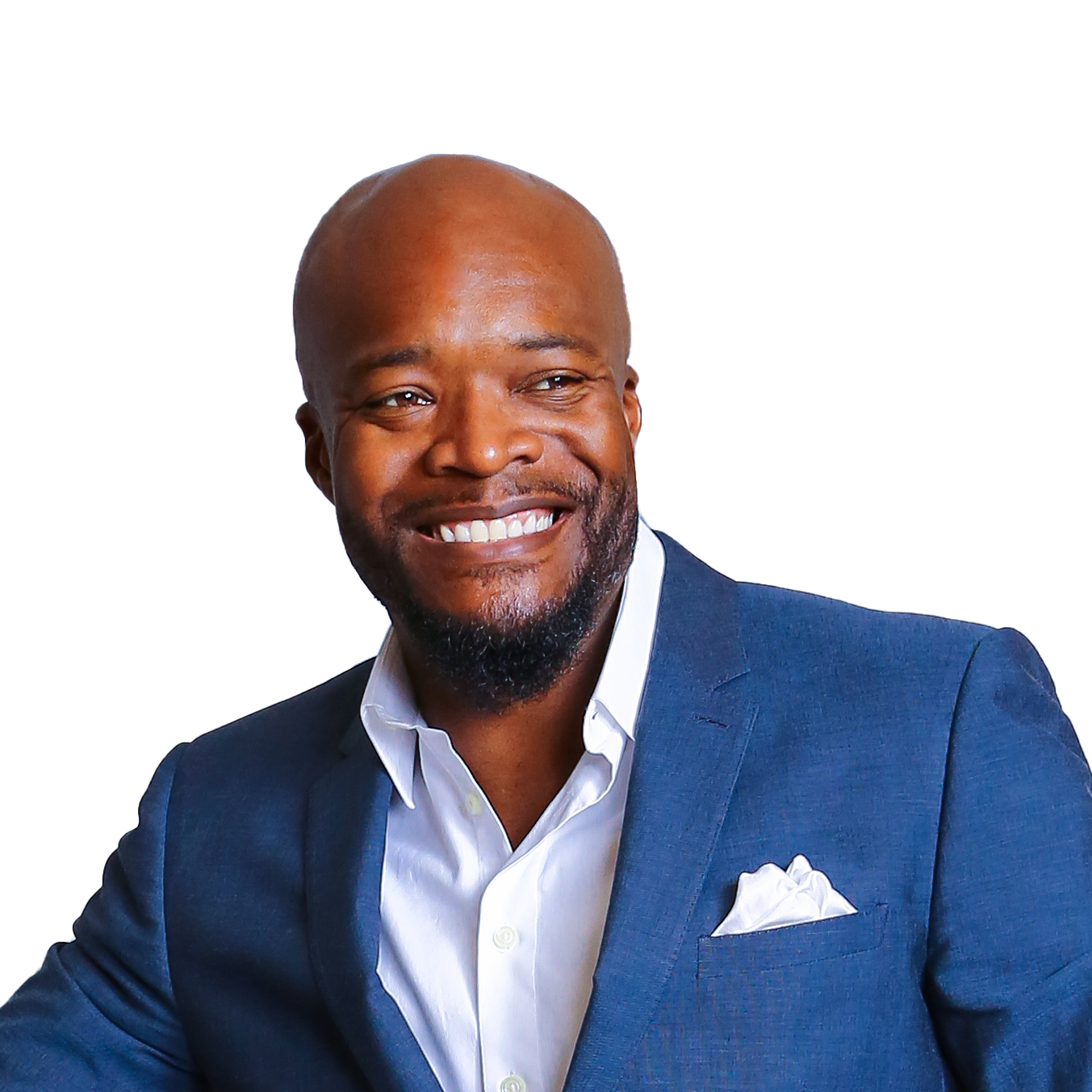 "I knew a lot of people in sports and in entertainment," Nartey said.
He has held many roles in the real estate industry, including creating and managing the sports and entertainment division of The Agency. He served as director of sports and entertainment at Compass before leaving to start Society.
"What ultimately happens in real estate is inevitable," Nartey said. "You are your own brand. People are hiring you. The companies that you are affiliated with are usually providing some type of value."
That can include technology and brand recognition.
"I've always been one who's been two steps ahead of myself and two steps ahead of any company that I was with," he said. "I knew at some point I would launch my own business. I didn't think it would be this soon. There's a lot of heavy lifting that goes into launching your own firm."
For support with technical and back-end operations, Society has partnered with San Francisco-based Side Inc.
Side works with a number of top agents and companies around L.A., such as Malibu-based Unvarnished Co., Amalfi Estates, Stroyke Properties Group and Ben Bacal.
"They take a lot off my plate, which makes it easier to focus on my brand and my business," Nartey said of Side.
Society has received backing from former Los Angeles Dodgers star Matt Kemp, tennis professional Mike Bryan and rapper Tyga.
"I wanted to have strategic investors that represented a large part of our private audience," Nartey said.
The uncertainty due to the Covid-19 epidemic is not all bad for Society. "In every crisis, there's opportunity," Nartey said. "It gave us time to really prepare and roll up our sleeves and get all the details right."
Society has a staff of 10, including some of Nartey's Compass team and a few agents from brokerages such as Keller Williams Realty Inc.
Nartey isn't just building a residential team. Some of those joining have experience with hotel development experience, and one has multifamily experience.
"My overarching goal is to bring more value to the clients that we service by being able to help them with new parts of their real estate portfolio," he said. "My personal goal is to be the largest luxury African American-owned real estate firm in the country."