Omaze Raises $85 Million for Fundraising Platform
Friday, September 17, 2021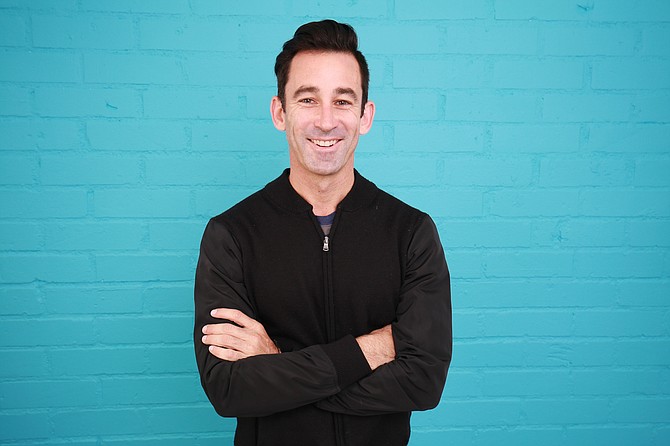 Culver City-based Omaze Inc. raised $85 million in Series C funding to continue growing its charity fundraising platform, the company announced Sept. 16.
Individual investors include singer-songwriter Bono, actor Kerry Washington, Tampa Bay Buccaneers quarterback Tom Brady and tech investor and Reddit Inc. co-founder Alexis Ohanian.
The Series C round — which more than triples the company's total funding, bringing it to $127 million — was led by Moore Strategic Ventures with participation from FirstMark Capital, WndrCo Holdings, Telstra Ventures, Causeway Media Partners, Mockingbird Ventures, Bertelsmann Digital Media Investments Inc. and Pegasus Tech Ventures.
James McIntyre, senior managing director and chief operating officer of Moore Strategic Ventures, will join Omaze's board.
"Omaze's innovative approach is revolutionizing the fundraising industry at a time when charities need help the most," McIntyre said in a statement. "Their trusted brand, global community and superior platform have not only created a scaled and fast-growing business, but have positioned Omaze to one day be among the world's top sources of charitable funds."
The company plans to use the funding to grow its platform into international markets. Its previous $30 million Series B funding round in March 2020 allowed the company to expand in the United Kingdom where it saw 30% month-over-month growth for the past year, Omaze said.
Founded in 2012, Omaze is a fundraising platform that offers donors chances to win experiences and prizes to support nonprofits.
For experiences, 60% of a donation goes to the identified nonprofit while an average of 25% is used to pay for the cost of the experience, such as advertising, content creation costs and payment processing fees. For prizes, 15% goes to the nonprofit while between 65% and 75% on average is used to pay for the prize costs.
In its nine years of operation, Omaze has generated more than $160 million in grants for more than 400 charities, the company said. It expects to generate $300 million in the next two years.
In 2020, Omaze scored a spot on Fast Company's Most Innovative Companies list.
"A big part of what drives us at Omaze is fighting inequality of opportunity," Matt Pohlson, chief executive and co-founder of the company, said in a statement. "By offering everyone the opportunity to win a $5M house or go to space, we can fund the causes creating opportunities for the underserved. This funding empowers us to expand our prizing and donor base internationally."
For reprint and licensing requests for this article, CLICK HERE.