Integrated Capital Management Sets $50 Million Fund
Monday, September 13, 2021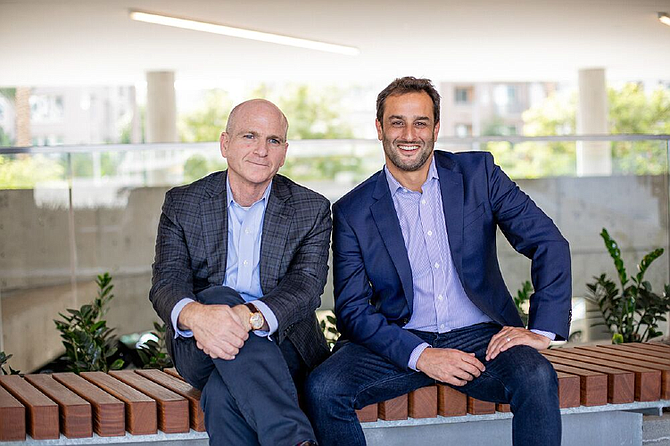 Westchester-based Integrated Capital Management has launched Integrated Realty Capital II, its fourth investor offering.

The company anticipates raising a minimum of $50 million for the fund.
It will target general partner and sponsor equity investments averaging $3 million to $5 million for $50 million to $250 million assets or portfolios.

"We are extremely grateful to our investors for their continued trust in us as we thoughtfully build a diversified allocation into commercial real estate on their behalf," John Carrick, managing principal and co-founder of ICM, said in a statement.

The fund has already made an investment in a distressed oceanfront hotel in Dana Point. The hotel, at 34862 Pacific Coast Highway, has 29 rooms. 
It will be renovated and rebranded into a luxury boutique hotel. The property was acquired out of a receivership.

"Acquiring an irreplaceable beachfront property in Southern California at an incredible cost basis is a great way to kickstart our new fund," Carrick said in a statement.
 
He added that the fund was also used to invest in an affordable housing portfolio in the Midwest. 
For reprint and licensing requests for this article, CLICK HERE.