Dermavant Closer to FDA Approval for Tapinarof
Monday, September 13, 2021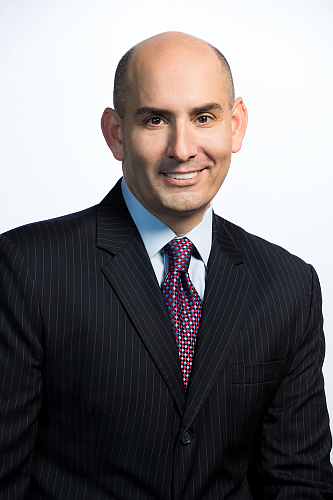 In a tale of two local biotech companies trying to develop drugs to treat skin conditions, one has passed a major milestone as it seeks Food and Drug Administration approval. The other is fighting for survival after its drug failed to show significant improvement over a placebo in a clinical trial. First the company with the good news.
 
Long Beach-based Dermavant Sciences Inc. announced Aug. 10 that its skin disease treatment drug candidate Tapinarof has been accepted by the FDA for the formal "new drug application" process. Tapinarof is designed as a once-daily, steroid-free topical cream for the treatment of plaque psoriasis and atopic dermatitis, also known as chronic skin inflammation.
 
Dermavant filed for a new drug application in May. In accepting the application, the FDA gave a target action date of second quarter 2022, or about nine months from now, according to the announcement from Dermavant.

"With the FDA acceptance of our new drug application for filing, Dermavant is one step closer to potentially providing a new option for adults with mild, moderate and severe plaque psoriasis, who often deal with itch, pain, disfiguring appearance, and significant emotional and physical distress," Todd Zavodnick, Dermavant's chief executive, said in the announcement.
In a related announcement last week, Dermavant said its researchers had dosed the first patient in a Phase 3 clinical trial for Tapinarof. This specific trial is for topical treatment of atopic dermatitis and marks the start of final and largest phase of this set of clinical trials.
Now for the company with the bad news.

On Sept. 2, Torrance-based Forte Biosciences Inc. announced that its main drug candidate to treat atopic dermatitis, a drug with the working name of FB-401, failed to show significant improvement over a placebo in a Phase 2 clinical trial. According to data presented in the announcement, the placebo slightly outperformed FB 401 in achieving the desired endpoint condition for treatment.

"Given this readout we will not continue to advance FB-401," Paul Wagner, Forte Biosciences' chief executive, said in a statement. "We expect to provide investors with an update on the future plans for the company over the next several months."
For reprint and licensing requests for this article, CLICK HERE.