TikTok Opens Creator Marketplace to Influential
Friday, September 3, 2021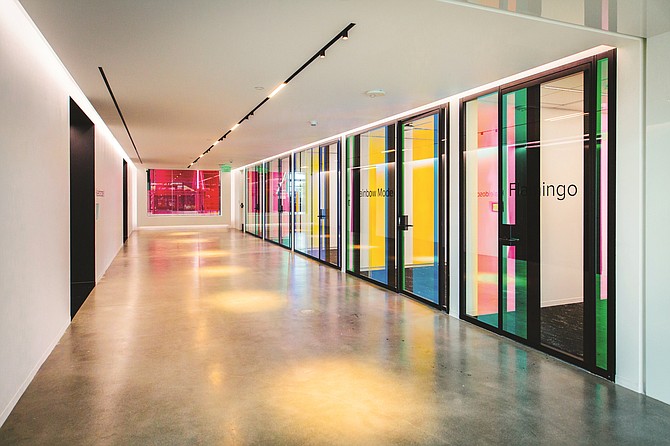 TikTok is opening its new "Creator Marketplace API" to influencer marketing firms.
Among the first partners will be Influential, a firm with offices in Beverly Hills, New York and headquarters in Las Vegas. The new API gives TikTok partners like Influential access to first-party audience demographics and growth trends. Those data points are key — they can help brands and agencies identify creators for native and paid advertising campaigns.
Financial terms of the partnership were not disclosed.
"TikTok is clearly the most sought after audience and platform for brand integrations, and we at Influential are excited to join forces to drive engagement, brand safety and business outcomes," Ryan Detert, Influential's chief executive, said in a statement.
Influential has a network of more than 3 million influencers and works with brands including McDonald's, General Mills Inc., DoorDash Inc. and Ford Motor Co. The company uses AI-powered technology to find talent.
"The Creator Marketplace API integration provides deeper insights on talent both pre- and post-campaign so that partners like McDonald's can select their perfect ambassadors, drive video views, engagement and foot traffic," Influential said in its announcement about the partnership.
TikTok, which is owned by Beijing-based ByteDance, has nearly 700 million global active monthly users. The app's users have an average engagement rate of 18% on their posts, compared to a roughly 4% engagement rate on Instagram, according to market research publication Influencer Marketing Hub.

Influencer marketing is a booming industry, according to the publication. The industry was worth $9.7 billion in 2020 and is expected to grow to $13.8 billion in 2021.

"Creators are the lifeblood of our platform, and we're constantly thinking of new ways to make it easy for them to connect and collaborate with brands," Melissa Yang, head of ecosystem partnerships at TikTok, said in a statement. "We're thrilled to be integrating with an elite group of trusted partners to help brands discover and work with diverse creators who can share their message in an authentic way."
For reprint and licensing requests for this article, CLICK HERE.