Westlake Partners With Nova Credit to Gain New Borrowers
Monday, October 18, 2021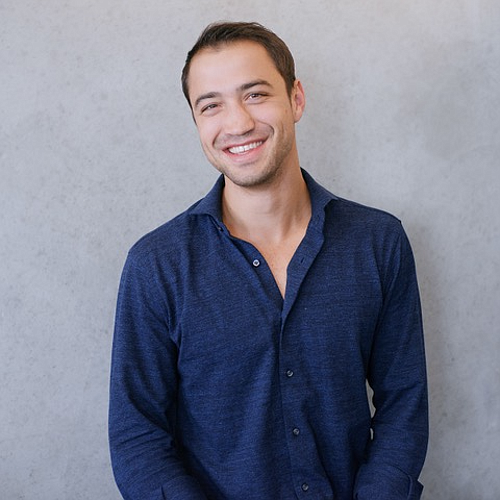 Hancock Park-based Westlake Financial Services is ratcheting up its push into the auto lending market. The financial services company, which hit a milestone of 1 million car loan accounts in early August, is now working with Nova Credit Inc., a San Francisco-based fintech that helps immigrants build credit to buy a car.

"Constant innovation is one of Westlake's core values, so opening up another avenue for potential customers through a first-of-its-kind partnership with Nova Credit aligns with our go-forward strategy," said Ian Anderson, group president of Westlake Technology Holdings, which runs Westlake Financial Services. It is one of seven companies in the automotive, finance, technology, real estate and insurance industries operated by Hankey Group.

Westlake's partnership with Nova Credit will help its auto lending business make loan decisions.
 
Nova Credit uses a unique model to solve a stubborn problem: Without evidence of credit building, immigrants in the United States routinely get rejected for loans.
"Every year, there's a few million people who move to the U.S., and when those people apply for financial services, those enterprises check with the U.S. credit bureaus, and the U.S. credit bureaus say they don't know who (they) are," Misha Esipov, founder and chief executive of Nova Credit, said.
 
The major credit rating bureaus —Atlanta-based Equifax Inc., Costa Mesa-based Experian and Chicago-based TransUnion — don't rely on financial information from other countries.
 
"This is what is called 'credit invisible,' meaning there is no information about you," Esipov said. "As a result, you end up getting rejected from the mainstream financial services."

Nova Credit works with credit bureaus in 16 other countries including Brazil, Mexico and India to gain access to financial information that enables them to translate international credit data into an equivalent score in the United States.
 
Nova Credit also works with New York City-based financial services giant American Express Co. and Washington, D.C.-based international student lending company MPower Financing.  
For reprint and licensing requests for this article, CLICK HERE.