ViacomCBS Partners With Recur on Paramount, Nickelodeon Property NFTs
Monday, October 18, 2021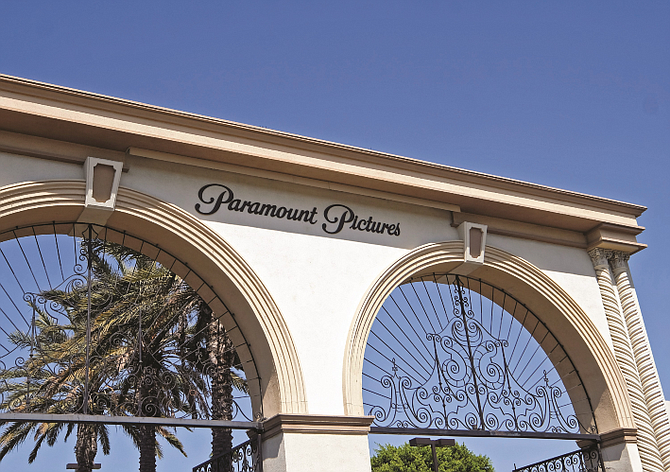 ViacomCBS Inc. is getting into the NFT business. The New York-based media company, which has offices in Hollywood and Burbank, announced Oct. 13 that it has formed a partnership with Miami-based technology company Recur Forever Inc. to produce nonfungible tokens based on ViacomCBS intellectual properties for fans to collect, purchase and trade. ViacomCBS controls a variety of media businesses, including Hollywood-based Paramount Pictures and New York-based Nickelodeon, MTV, Comedy Central and CBS.

ViacomCBS and Recur will launch a fan-focused platform in 2022 meant to facilitate community building through peer-to-peer engagement, offering users unique ways to unlock digital experiences around properties like "SpongeBob SquarePants" or "Star Trek."
 
Recur designs and develops digital marketplaces to buy, sell and collect NFTs. The nonfungible items have become an increasingly hot property among media companies, who see them as another revenue stream to extract from fans who place a premium on ownership of their favorite properties. Recur's chain-agnostic approach for purchases likely appeals to companies like ViacomCBS because it allows users to pay via traditional digital methods like a debit or credit card, enticing collectors who may be interested in items in the marketplace but unfamiliar with cryptocurrency typically used to buy them.
For reprint and licensing requests for this article, CLICK HERE.