Brentwood Associates Invests in Service Management Group
Monday, October 11, 2021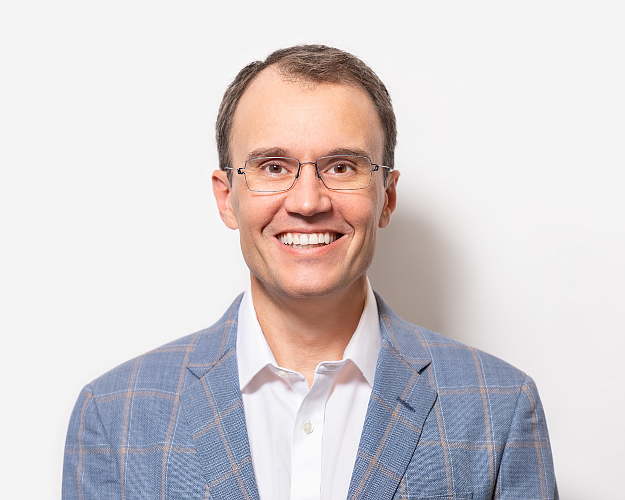 Sawtelle-based private equity firm Brentwood Associates has made a strategic investment in Kansas City, Mo.-based Service Management Group, a software developer involved in management experiences.

Details of the financial transaction were not disclosed.
The acquisition brings the appointment of new Chief Executive Davin Cushman, a software industry veteran who most recently served as chief executive of privately held Ignite Technologies Inc., an Austin, Texas-based enterprise software provider.

SMG Chairman and Chief Executive Andy Fromm will transition to a role as a passive investor. Fromm co-founded SMG in 1991 on the principles of "The Service Profit Chain," a model that links employee satisfaction to customer loyalty and financial performance.

The firm counts among its customer base more than 500 brands, including AMC Theatres, McDonald's, Sally Beauty and Taco Bell. Last year, SMG generated just over $65 million in revenue and employed 325 workers.
Brentwood partners Craig Milius, Eric Reiter and Bill Barnum were unavailable for comment.
 
A Brentwood spokesman reached on Oct. 7 and said the firm's recent fundraise in May for $190 million had not been tapped to make the SMG investment.
That fund was designed to buy legacy assets from two of the firm's prior funds and to provide liquidity to investors.

The new fund transaction, which was led by Spring Bridge Partners with significant backing from Hollyport Capital and other institutional investors, provides capital and additional flexibility to support the growth of portfolio companies with Brentwood Associates.

Brentwood did not identify which legacy assets would be targeted when the fund was announced.  
The SMG investment was made out of Brentwood's $1.15 billion fund raised in September 2017, according to the firm's spokesman. That fund, Brentwood's sixth, followed the strategy of the firm's fifth fund, which received commitments of $688 million in November 2014.

Since 1984, Brentwood Associates has invested in more than 50 portfolio companies with a total transaction value of more than $6 billion. The firm's assets under management exceed $2.7 billion.
For reprint and licensing requests for this article, CLICK HERE.