Leonard Green-Backed Life Time Files for IPO
Monday, October 4, 2021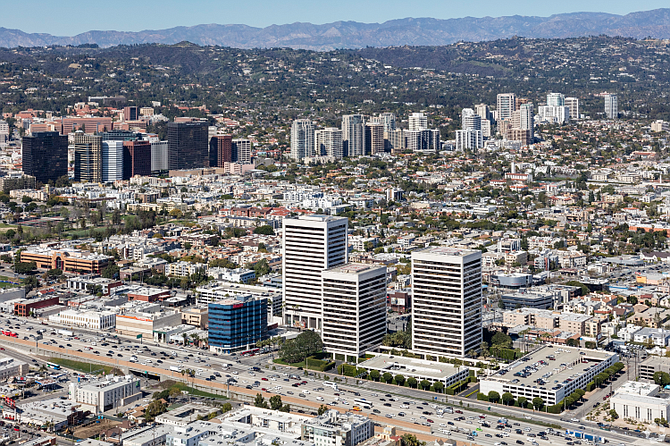 Leonard Green-backed Life Time Group Holdings Inc., a Minnesota-based chain of fitness centers that the Sawtelle-based private equity firm helped take private in a $4 billion deal, has filed to become a publicly traded company.

Sawtelle-based Leonard Green & Partners and San Francisco-based investment company TPG Capital said in a filing with the Securities and Exchange Commission that Life Time could have an enterprise value of $4.16 billion with the initial public offering.

Life Time expects to list on the New York Stock Exchange under the ticker symbol LTH. Leonard Green and TPG would still be major investors after the IPO. A Life Time spokeswoman declined to comment on the filing.

The SEC filing said Life Time plans to sell 46.2 million shares priced between $18 and $21 each. Leonard Green owns 53.5 million shares in Life Time, or 35.3% of the company, according to the SEC filing. TPG holds 40 million shares, and 26.3% of the chain. Following the IPO, Leonard Green will own 27% of Life Time and TPG 20.2%, the filing said.

Leonard Green could raise up to $93.3 million in the IPO while TPG would haul in $51.3 million. The health club, which was founded in 1992, had about 1.4 million members as of July 31, and more than 150 centers located across the United States and Canada.

Many gyms were forced to shutter starting in March 2020 due to Covid-19 pandemic restrictions. Life Time was no different.  The fitness company, which did not collect any fees from members while its centers were closed, reported a loss of $360 million on revenue of $948 million in 2020 compared to a profit of $30 million on revenue of $1.9 billion in 2019.

This isn't Leonard Green's first experience with fitness centers. This past summer, the United Kingdom's largest gym chain, also backed by Leonard Green, said it is considering an IPO as it looks to muscle into the United States. A spokeswoman with the Leeds-based PureGym Group said the chain was exploring its options.

PureGym management is working closely with Leonard Green to review its strategic options. 
For reprint and licensing requests for this article, CLICK HERE.