Activision Blizzard Exec Exits, Game Delays Lead to Stock Drop
Thursday, November 4, 2021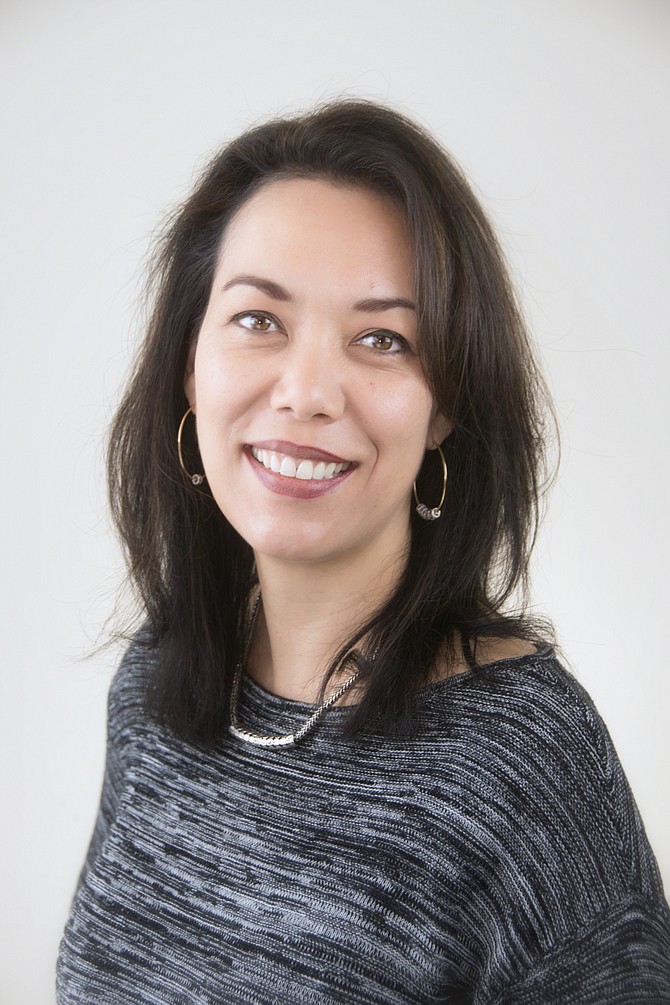 Activision Blizzard Inc. announced more leadership changes on Tuesday.
Jen Oneal, who took the helm as Blizzard Entertainment's executive vice president of development in August amid companywide allegations of sexual harassment, is stepping down from her role, the company announced in its quarterly earnings call on Nov. 2. Mike Ybarra, executive vice president and general manager of platform and technology, who joined the company in 2019, will take over her responsibilities.
"With my remaining time here, I will be transferring my responsibilities to Mike and transitioning into a new role working closely with Activision Blizzard and (Women in Games International) to determine the first steps around how the grant will be utilized and its structure," Oneal said in a company blog post. "The partnership is full of potential and is another step in a long-term commitment to create better support, resources and guidance to women in the gaming industry."
Activision Blizzard will donate $1 million to Women in Games International, a nonprofit of which Oneal is a board member.
The company also announced that upcoming sequel games "Overwatch 2" and "Diablo IV" have been delayed to unspecified dates.
Though the Santa Monica-based gaming giant posted decent earnings for the third fiscal quarter of the year, it couldn't save the company from a double-digit drop in its stock price.
Activision Blizzard's share price dropped 15% overnight, closing at around $77.67 on Nov. 2 and opening at $66.25 the next day.
The company brought in $2.07 billion in revenue for the third quarter, up 6% from $1.95 billion for the third quarter of 2020. It made $0.82 per share for the quarter, a slight uptick from $0.78 year-over-year. It saw an operating cash flow of $521 million for the quarter, up more than 160% from the previous year's cash flow of $196 million.
"Growing shareholder value through capital allocation is a key focus for us, and over the long-term, investors should expect a balanced approach across investing in creative talent in our own business, strategic M&A and returning cash to shareholders via share repurchases and dividends," said Armin Zerza, Activision Blizzard's chief financial officer.
The company's monthly active users remained unchanged year-over-year at 390 million.
For reprint and licensing requests for this article, CLICK HERE.