WarnerMedia, Discovery to Merge in $43 Billion Deal
Monday, May 17, 2021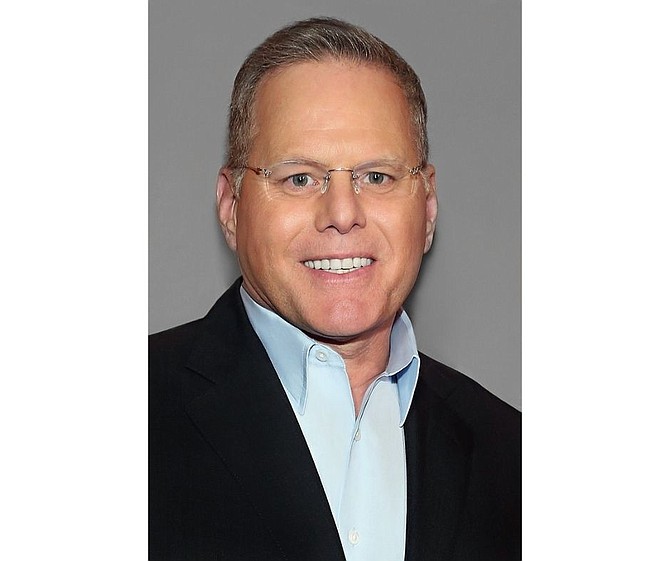 New York-based conglomerate WarnerMedia will merge with Discovery Inc. in a deal worth $43 billion, the companies announced on May 17.

Dallas-based telecommunications giant AT&T, WarnerMedia's parent company, will spin off its entertainment assets in the merger, creating a new publicly traded company. 
The new company will take over all of AT&T's entertainment holdings, including HBO, CNN, Animal Planet, Food Network and the Burbank-based Warner Bros. production lot.

The deal is expected to close in 2022, leaving AT&T shareholders with 71% of the new company and Discovery shareholders with 29%, according to the Los Angeles Times. 
Discovery Chief Executive David Zaslav will lead the company, which will announce its name will be announced within the next week. WarnerMedia CEO Jason Kilar is reportedly negotating an exit package from the company.
AT&T, led by Chief Executive John Stankey, spent $85 billion to acquire WarnerMedia in a deal that was announced in 2016 and closed in 2018 after a legal battle with the U.S. Justice Department. 

"During my many conversations with John [Stankey], we always come back to the same simple and powerful strategic principle: these assets are better and more valuable together," Zaslav said in a statement. 

AT&T and Discovery predicted that the new company's revenue will be around $52 billion in 2023.

The new company plans to spend $20 billion a year on content, Zaslav said, and intends to bolster its direct-to-consumer offerings to compete with streaming rivals such as Netflix Inc. and Walt Disney Co.'s Disney Plus. 

WarnerMedia's most popular streaming service, HBO Max, has attracted 64 million subscribers, a far cry from the 103 million at Disney Plus has and the 206 million at Netflix. But WarnerMedia's streaming revenue was up 35% year-over-year in the recent quarter. 

Discovery also jumped into streaming with the launch of Discovery+ in January, which has garnered 15 million subscribers so far.
For reprint and licensing requests for this article, CLICK HERE.