Green Dot Profit Tumbles 82% in First Quarter
Thursday, May 6, 2021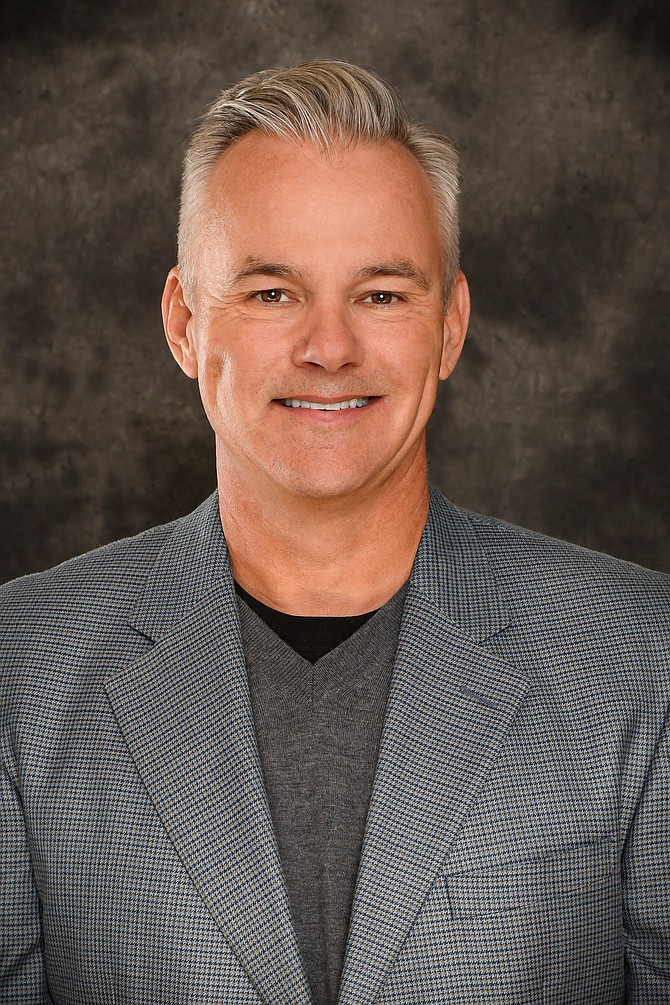 Pasadena-based Green Dot Corp., which is undergoing a tough turnaround under new President and Chief Executive Dan Henry, said May 5 that profit fell 82.1% while revenue rose 9% in the first quarter.
The company reported that profit dropped to $25.7 million on revenue of $393.5 million, compared to profit of $46.8 million on revenue of $362.2 million in the same year earlier period.
But thanks to stimulus dollars and unemployed benefits enacted by the federal government in March, Green Dot raised its financial forecast for 2021.
The company's main line of business is a federally insured prepaid debit card that can be used to make payments and purchases and withdraw cash. Green Dot cards are sold at retailers such as CVS, Rite-Aid and Wal-Mart.
Henry was named CEO in March 2020. He vowed to make the prepaid card issuer less reliant on promotional marketing of its traditional products and more dependent on its banking license to drive profits.
By the time Henry arrived, Green Dot's stock price had plummeted about 60% over the previous year. Green Dot stock closed May 5 at $45.29, up 32 cents, or less than 1%.
In January, Henry announced plans to launch a digital bank account for lower-income Americans. He also is signing more partnership deals.
Henry is the former chief executive of NetSpend, a Green Dot competitor that was acquired by Total System Services in 2013. He led the prepaid debt card business from 2008 to 2014.
In 2010, Henry led Netspend through its initial public offering, and in July 2013 he completed an all-cash sale of the company to TSYS valued at $1.4 billion.
In 2019, Global Payments completed its merger with TSYS, forming a global payments technology company.
Since 2018, Henry has been chairman of Paysign Inc. a provider of prepaid card programs, digital banking and processing services for corporate, consumer and government application. He also has been a director of The Brink's Co., a cash management, route-based secure logistics and payment solutions company, since 2017.
In the first quarter, Green Dot disclosed that it had realigned its segment financial reporting based on new performance assessments and metrics. It also gave new financial guidance for 2021, boosting projections for revenue and profit before taxes.
Green Dot's guidance now incorporates economic stimulus funds and unemployment benefits enacted by the federal government in March 2021.
Additionally, the company intends to continue to make growth-oriented investments in 2021 that it believes will help accelerate revenue growth and profits in in 2022 and beyond.
Green Dot said May 5 that it expects operating revenue to fall between $1.27 billion and $1.29 billion in 2021. It also reaffirmed that profit before taxes is expected to be between $210 million to $217 million for the full year.
For reprint and licensing requests for this article, CLICK HERE.