Barrack Steps Down as Executive Chairman at Colony Capital
Originally published March 31, 2021 at 3:02 p.m., updated April 2, 2021 at 11:32 a.m.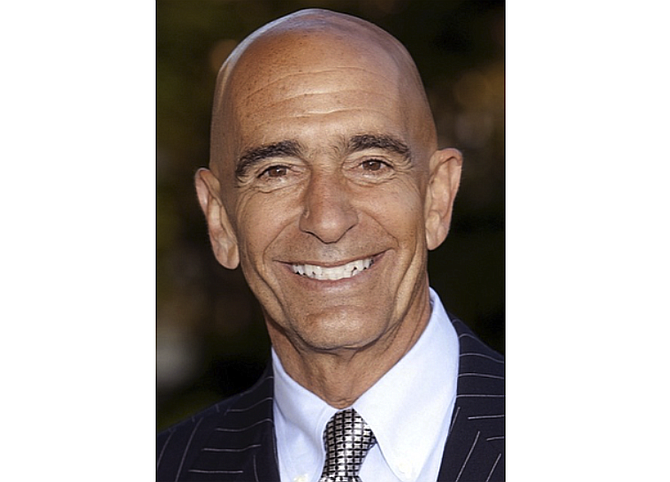 Tom Barrack, the founder of Colony Capital Inc. and one of the biggest names in private equity, has stepped away from the investment firm he created in Los Angeles nearly 30 years ago.
The 73-year-old Barrack, who left his post as Colony Capital's chief executive last year, will stay on as a director. He will quit the nonexecutive chairman role he assumed last year after handing the reins of the company to Marc Ganzi, who joined Colony Capital through an acquisition in July 2019 and became CEO-elect at the time.
Ganzi has overseen much of the restructuring at Colony Capital, which has focused its investments on digital infrastructure, moving away from a disparate portfolio that some investors saw as a hindrance to growth.
At the beginning of 2021, Colony Capital moved its corporate headquarters from downtown to Boca Raton, Fla., where Ganzi lives and where he has assembled his team of executives.
Nancy Curtin, a Colony director, replaces Barrack as nonexecutive chairman effective April 1.
In other moves, Colony Capital is reducing the size of its board to 10 members from 12. The company also has nominated Microsoft Corp. executive Shaka Rasheed to its board.
For reprint and licensing requests for this article, CLICK HERE.