Live Audio App Locker Room Acquired by Spotify
Tuesday, March 30, 2021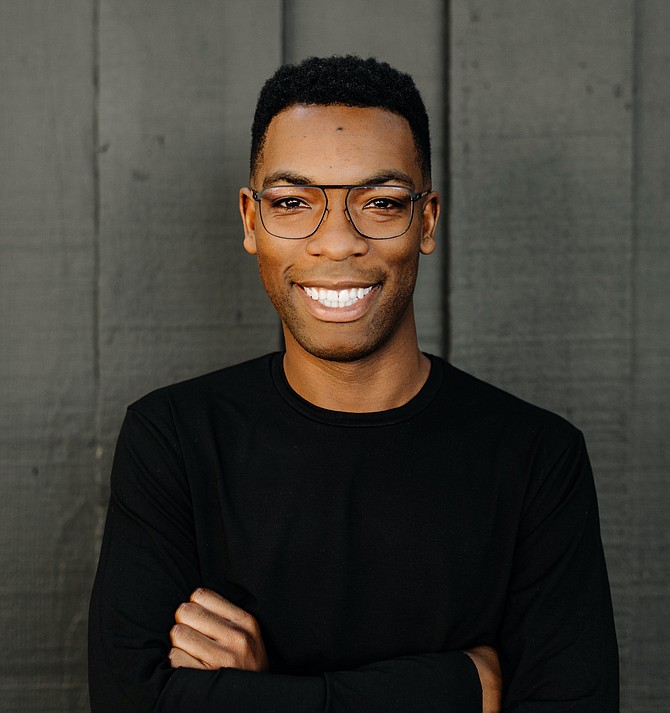 Betty Labs Inc., the mid-Wilshire-based creator of live audio app Locker Room, has been acquired by Spotify, the music streaming giant announced on March 30.
Stockholm-based Spotify said it plans to expand Locker Room into an "enhanced live audio experience" for more creators and users over the next few months. Financial terms of the deal were not disclosed.
The Locker Room app will remain separate from the Spotify app, but the company plans to rebrand and relaunch Locker Room in coming months, a Spotify representative said in an email.
Locker Room, which focuses on sports fans, launched in October 2020 and has attracted around 19,000 installs, the Los Angeles Times reported. The company competes with live audio apps such as San Francisco-based Clubhouse, which debuted in April 2020 and had 8 million users as of February, according to TechCrunch.
Betty Labs employs 15 people who will join the Spotify team, the Los Angeles Times reported.
"With Spotify, we'll continue to offer the best home for sports fans and use the lessons we've learned along the way to create the ultimate destination for live conversation around music and culture," Betty Labs Founder and Chief Executive Howard Akumiah said in a statement.
Betty Labs' acquisition is Spotify's latest push into the world of podcasting. In February 2019, Spotify paid a total of $340 million for both New York-based podcast producer Gimlet Media and podcast creation app Anchor. In February 2020, it acquired Larchmont-based The Ringer for an undisclosed sum.
"The world already turns to us for music, podcasts and other unique audio experiences, and this new live audio experience is a powerful complement that will enhance and extend the on-demand experience we provide today," Spotify's Chief Research and Development Officer Gustav Söderström said.
For reprint and licensing requests for this article, CLICK HERE.