Orca Security Hauls in $210 Million for Cloud Security Product
Monday, March 29, 2021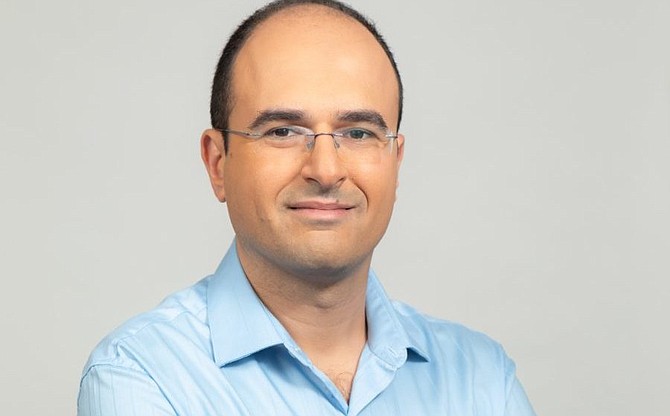 It has been a big year for cybersecurity company Orca Security Ltd. In just the last 12 months, Orca has completed three funding rounds, bringing in nearly $300 million to fund the rapid expansion of its business.

Chief Executive Avi Shua said Orca's results since launching in 2019 have been "out of the roof." The young company already boasts a long list of customers that includes digital stock trading company Robinhood Markets Inc. and insurance technology company Lemonade Inc.

Orca announced March 23 that it had raised a $210 million Series C round led by CapitalG, a private equity firm owned by Google parent company Alphabet Inc., and Redpoint Ventures.

Orca's latest funding comes barely three months after its Series B round closed in December, and it gives the company a $1.2 billion valuation.

Orca has no official headquarters, but Shua is based in Los Angeles, and the company has employees spread across the United States and Israel.

Shua said Orca's quick growth has been fueled by a product that few other companies can offer.

Orca develops cybersecurity systems using a technology called SideScanning, which Shua compared to an MRI for a company's cloud-based operations.

"To get the same type of security with a previous solution, you needed to install agents," Shua said. "It's a process that takes months and covers only part of the environment."

Shua said Orca's system gives businesses the opportunity to secure their cloud environments right away — an especially valuable proposition with the pandemic forcing many companies to move more day-to-day operations to the cloud.

Equipped with new funding, Orca will focus on building up its workforce and expanding into new markets, including Europe, Australia and Japan. The company said its research and development and sales teams are on pace to triple in size by the end of 2021.

"This is a huge market, and we need to build dramatically bigger," Shua said.
For reprint and licensing requests for this article, CLICK HERE.