Disney Plus to Hike Prices for US Customers
Thursday, March 25, 2021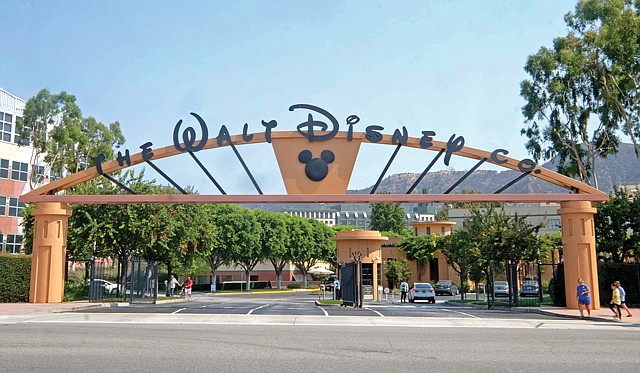 Burbank-based Walt Disney Co. is upping the price of its hit streaming service Disney Plus starting March 26.

In the United States, subscription costs will increase from $6.99 a month, or $69.99 annually, to $7.99 a month, or 79.99 annually. Disney is also bumping the price of its bundle that includes Disney Plus, Hulu with ads and ESPN Plus in the U.S. from $12.99 to $13.99 monthly.

This is the first time Disney has lifted the price of the streaming service for U.S. customers since launching Disney Plus in November 2019.

Disney Plus quickly become a fierce competitor of major streamers like Netflix and HBO Max, garnering more than 100 million subscribers since its launch with original shows such as "The Mandalorian" and "WandaVision."

"We set a target of 100+ new titles per year, and this includes Disney Animation, Disney Live Action, Marvel, Star Wars and National Geographic," Disney Chief Executive Bob Chapek said in the company's latest investors call on March 9. "Our direct-to-consumer business is the company's top priority, and our robust pipeline of content will continue to fuel its growth."

Disney announced that it would shift its focus to its direct-to-consumer business in October and divided content creation into three groups: studios, general entertainment and sports.

In the first fiscal quarter of 2021, Disney's direct-to-consumer business generated $3.5 billion in revenue, up 73% from $2.5 billion in the same period the year before.

For reprint and licensing requests for this article, CLICK HERE.