Hollywood Office Market Stays Strong Thanks to Media Companies Like Netflix
Monday, March 22, 2021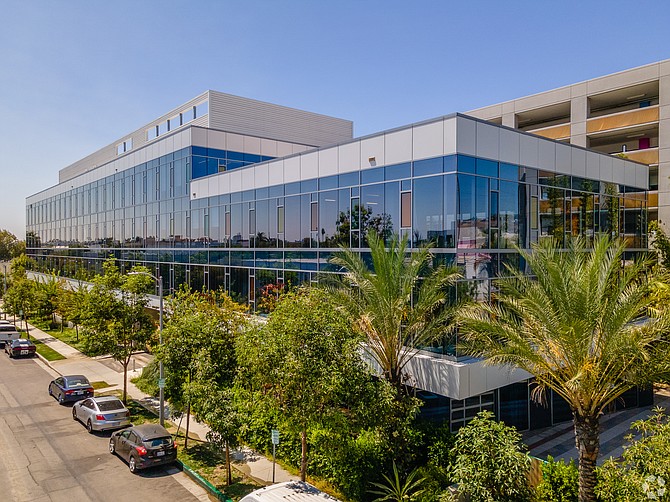 While activity in the office leasing market around Los Angeles plummeted last year in the wake of the Covid-19 pandemic, Hollywood was largely unscathed.

Much of the credit goes to media and entertainment companies, particularly those focused on streaming.
 
"The last six months, obviously, activity has been slow regardless of the submarket, but Hollywood heading into stay-at-home and lockdown was bolstered significantly by Netflix, who has made no bones about the fact that they will be back to the office as soon as it is safe to do so," said Jennifer Frisk, a senior managing director at Newmark Group Inc.

Jones Lang LaSalle Inc. International Director Carl Muhlstein agreed.

"The center of the city is alive from Culver City through Hollywood into Burbank. A lot of leasing activity. A lot of names of companies of stocks you want to own. The real estate has not really been affected in that swatch of Los Angeles compared to other submarkets," he said.

CBRE Group Inc.'s Blake Mirkin added that content producers and auxiliary companies were looking at creative office space near the studios, which was faring better than traditional office product.


Limited space

Experts agree that the amount of sublease space available in Hollywood is far lower than in other markets.

Mirkin said that since April 2020, there has been a 17% increase in sublease space in Hollywood compared with a 70% increase in West L.A.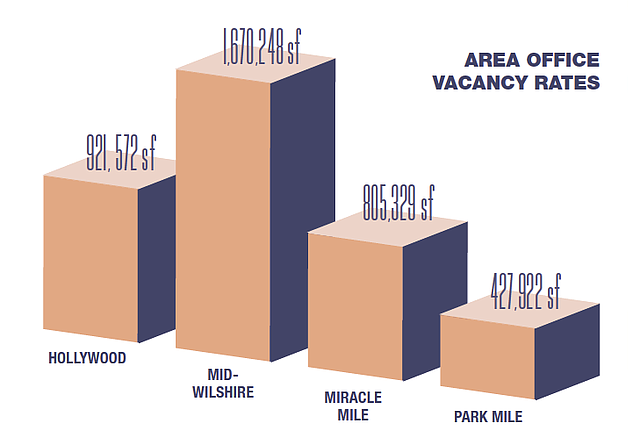 "Hollywood has done okay. Mostly because the majority of the absorption that took place in the last two years was Netflix related, and they have not put any space on the market," said Josh Bernstein, a managing director at Cushman & Wakefield Inc.
 
Although Quibi and some coworking companies put sublease space on the market, Bernstein added that there was still not a large amount.

Most new construction in Hollywood had been preleased prior to the pandemic, meaning there was not an influx of new space in the area.
 
Market experts said there is not enough sublease space to affect direct rents. But that doesn't mean landlords aren't offering concessions to entice tenants into the buildings. Concessions allow landlords to keep rents high while offering tenants other bonuses to move in.

"We have seen increased concessions," Frisk said. "We've seen increased free rent. We've seen increased beneficial occupancy. We've seen increased tenant improvement allowances."

Bernstein said concessions were happening across all markets. 

Anticipating demand

During the fourth quarter, a large number of leases in Hollywood and around the county were short-term renewals, but some experts are hopeful other companies will sign leases soon, too.

"By the end of fall or early winter of this year with the vaccine rollout continuing to be more prevalent and people getting more comfortable, that demand is going to come back pretty much across the board from smaller and bigger users," Bernstein said.
 
"The last 30 days have definitely been the busiest that we've been for the last 12 months," he added.

However, he said many companies are looking for a deal and want a place that is already built out rather than a shell that they have to put work into.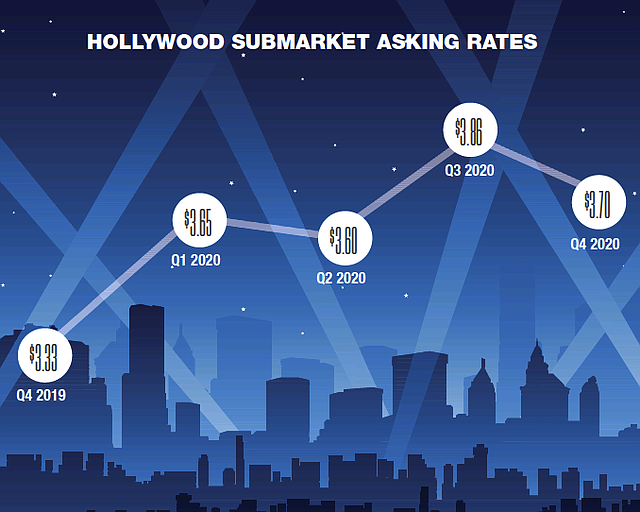 And tenants beyond entertainment companies are interested in the area, experts said.

"We've had a lot of fashion-related administrative offices. Since they no longer make clothes in downtown L.A., a lot of fashion names are considering moving west to be closer to the influencers of Hollywood, the ad agencies, the restaurants," JLL's Muhlstein said.
Top 5 Hollywood-Area Office Leases in Fourth Quarter
Ranked by square footage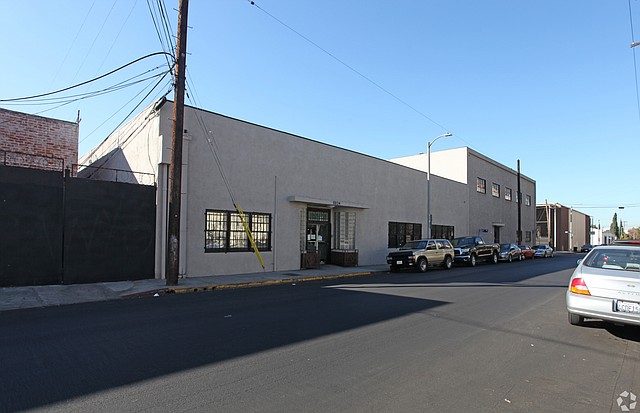 1.
Tenant
: Sephora
Address
: 6824 Lexington Ave., Hollywood
Square Feet
: 27,800
Lease Type
: New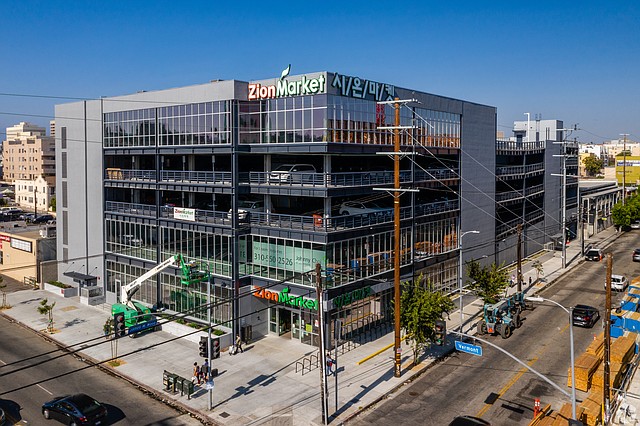 2.
Tenant
: NA
Address
: 888 S. Vermont Ave., Koreatown
Square Feet
: 23,599
Lease Type
: New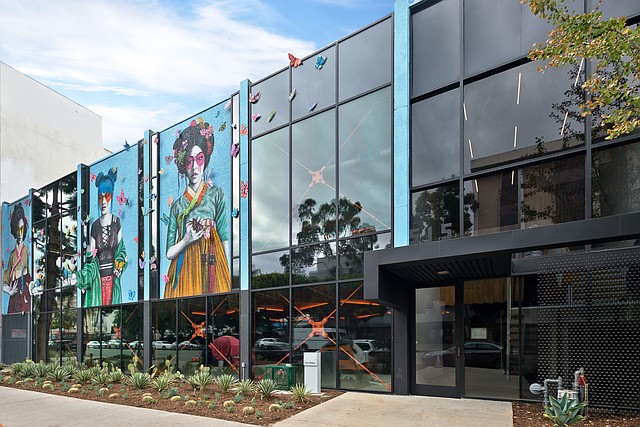 3.
Tenant
: NA
Address
: 515 Shatto Place, Koreatown
Square Feet:
18,100
Lease Type
: New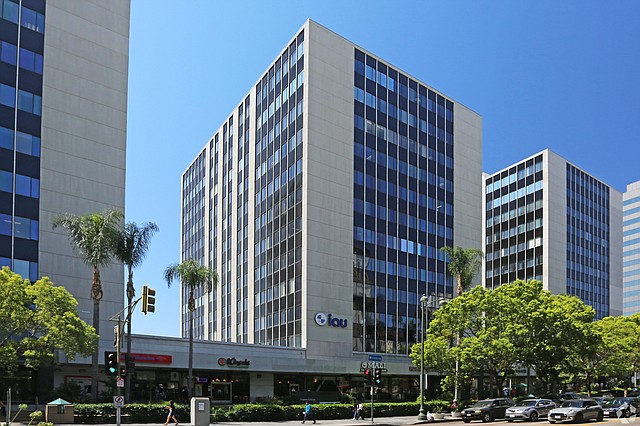 4.
Tenant
: Consulate General of Peru
Address
: 3450 Wilshire Blvd., Koreatown
Square Feet
: 5,986
Lease Type
: Renewal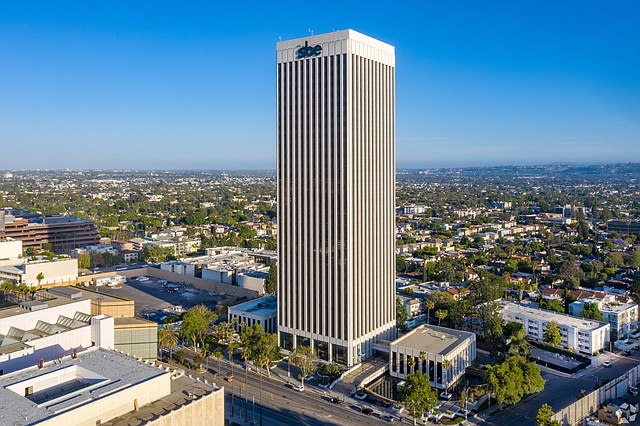 5.
Tenant
: Watson Design Group
Address
: 5900 Wilshire Blvd., Miracle Mile
Square Feet
: 5,290
Lease Type
: Renewal
For reprint and licensing requests for this article, CLICK HERE.