Snap Acquires Fashion Tech Startup Fit Analytics
Thursday, March 18, 2021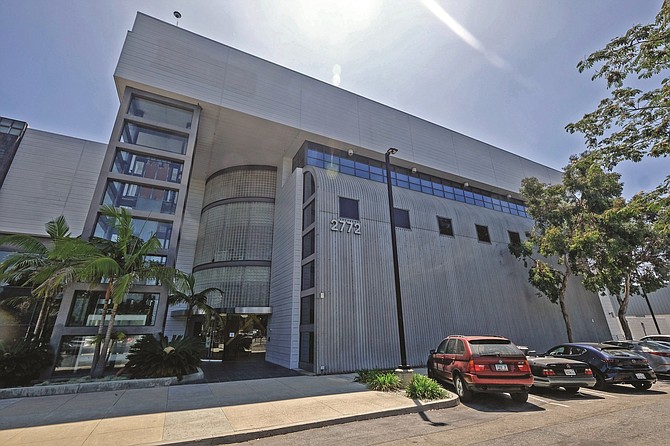 Santa Monica-based social media company Snap Inc. has acquired Berlin-based startup Fit Analytics in a move that further solidifies the company's focus on integrating ecommerce elements and brand partnerships within its signature Snapchat app.
Fit Analytics co-founder and Chief Executive Sebastian Schulze announced the acquisition in a March 17 blog post, though he did not specify the price attached to the deal.
Schulze said the move would "strengthen" the company's "position as an industry leader in apparel and footwear technology."
Fit Analytics, which was founded in 2010, develops software tools that allow online shoppers to accurately determine sizing for clothing and footwear in order to eliminate the slow and frustrating process of ordering items, trying them on and then trading them in for a different size.
The company has already built partnerships with a host of major brands, including The North Face, Calvin Klein and Lacoste.
"By leveraging Snap's scale and capabilities, we will not only continue to service our existing clients, but also deepen our relationships and offerings with our brand partners and retailers," said Schulze.
Snap declined to comment on the acquisition.
For several years, the social media company has been integrating ecommerce functions into Snapchat, as well as augmented reality tools that give users the opportunity to virtually try on products before making a purchase.
Last summer, the company launched an AR shoe try-on tool with Gucci, and in December Snap announced a partnership with beauty tech startup Perfect Corp., allowing Snapchat users to see what beauty products might look like on their own faces using an AR lens.
It's not clear yet whether Snap will look to create similar tools using Fit Analytics technology, but Schulze said that his company's goal moving forward is to "scale the Fit Analytics business and work with Snap to grow their shopping platform." 
For reprint and licensing requests for this article, CLICK HERE.