Lions Gate, Summit Give Starz Priority Access to Films
Monday, March 8, 2021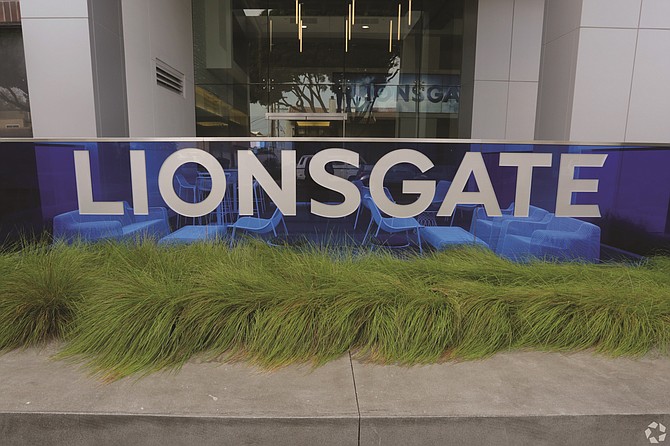 Lions Gate Entertainment Corp. and Starz have struck a deal to give the subscription platform priority access to films from Lionsgate and Summit Entertainment.
 
The multiyear theatrical output agreement will give Starz an exclusive first window on Lionsgate films starting at the end of 2021, when the company's agreement with Santa Monica-based streaming service Hulu expires, Lionsgate announced on March 2.
 
And films from the Summit label will be available in the window on Starz when Summit's deal with Home Box Office Inc. expires at the end of 2022.
 
Santa Monica-based Lionsgate owns Summit, which it acquired in 2012, and Starz, which it acquired in 2016.
 
"This agreement is the next logical step in capitalizing on the combination of our two companies," Lionsgate Chief Executive Jon Feltheimer said in a statement. "It gives our brands and franchises an exciting new platform home, accelerates the convergence of our studio and platform businesses, and will support Starz's continued growth into one of the world's leading premium subscription platforms."

The agreement will bolster the content offerings on the Starz subscription and streaming service, giving it access to major film franchises such as "John Wick" and upcoming titles including "Are You There God? It's Me, Margaret."
 
Starz has 28 million subscribers, half of which are for the company's streaming service, which offers more than 7,500 TV episodes and feature films.

"We're pleased to continue deepening our premium content offering for our subscribers with Lionsgate's highly anticipated films," Alison Hoffman, president of domestic networks for Starz, said in a statement. 
For reprint and licensing requests for this article, CLICK HERE.