Blok Sports App to Allow Betting Among Friends
Monday, March 8, 2021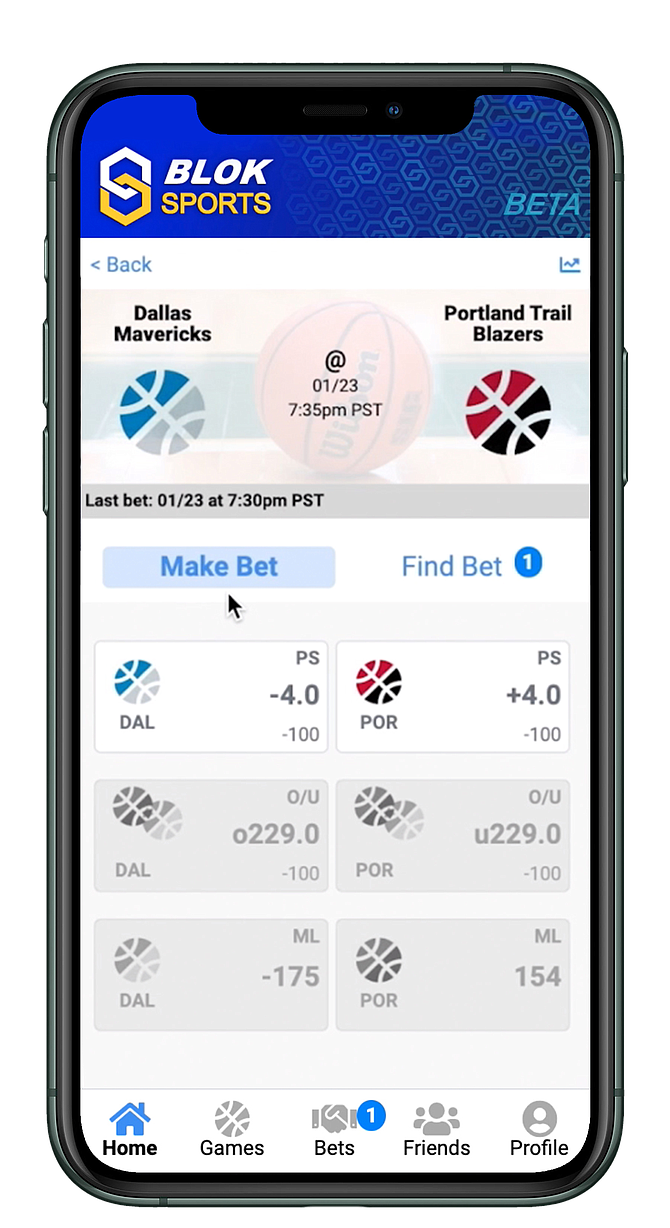 Blok Sports founder and Chief Executive Mitchell Chun was consulting for a company working with blockchain technology when he heard that the Supreme Court had overturned longstanding rules preventing sports gambling in most of the United States.

A former senior vice president with Fox Networks Group, which oversees Fox Sports, Chun said he saw an opportunity to bring prior experiences to bear on a new project.

"I sort of combined my experience in the sports media space with something I was working on from the blockchain side of things, and I decided to launch a peer-to-peer betting exchange," Chun said.

Chun launched Blok Sports in 2019 and developed a wager-making platform on which sports fans can bet against other users on the outcome of games and competitions.

The platform will eventually support the use of cryptocurrency tokens, with blockchain technology ensuring payouts are secure and transparent, Chun said.

Blok Sports plans to roll out the token-based betting system this year. First, though, it will offer a free-to-play version for college basketball fans with an NCAA March Madness competition. Users will be able to place bets, accumulate points and win cash prizes, Chun said.

The company last month completed a $1.3 million seed funding round, which Chun said would be used to hire new employees and scale up the business in advance of the launch of the token-based betting platform.

Chun declined to name investors in the seed round but said "major media and sports venture investors" contributed to the funds raised.

Blok Sports is one of a host of companies seeking to capitalize on the aftermath of a 2018 Supreme Court ruling that struck down elements of the 1992 Professional and Amateur Sports Protection Act that restricted the ability of states to regulate sports betting.

As a result of the decision, many states have adopted regulatory frameworks allowing sports betting, and others — including California — are considering such legislation.

Chun said Blok Sports will be able to stand out from competitors through a secure payment processing system and a platform in which users bet against friends and fellow fans, rather than a "house" that sets odds tilted in its own favor.

"There are a lot of risks associated with a traditional sports book," he said. "Everybody hates the house. If I'm going to lose a bet, I'd rather lose it to a friend of mine."
For reprint and licensing requests for this article, CLICK HERE.