OSI Systems Lands $15 Million Airport Contract
Friday, March 5, 2021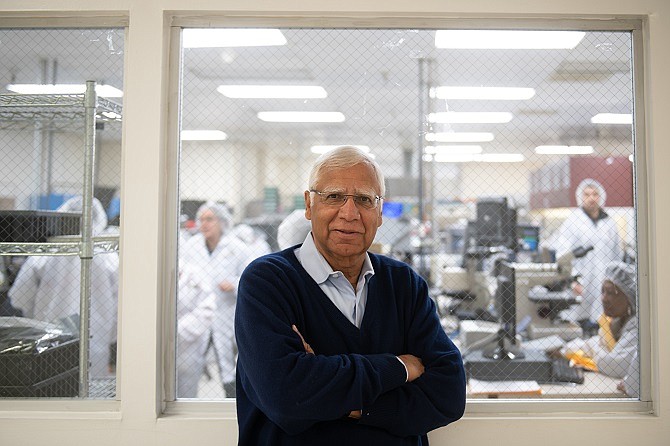 Hawthorne-based OSI Systems Inc. has received a $15 million order to upgrade security systems at a "key" international airport.
Under the deal announced March 4, the manufacturer will supply baggage screening systems, baggage scanners, walk-through metal detectors and trace detection units to an undisclosed airport.
"We are honored to support this critical project and its deployment to enhance airport security," OSI Systems Chairman and Chief Executive Deepak Chopra said in a statement.
Airport traffic has nose-dived during the pandemic, and OSI Systems has taken a hit as a result. The company reported a 12% decrease in annual revenue in the fiscal year ending Sept. 30.
But the company wrapped up the 2020 calendar year with a group of orders in December that totaled $70 million.
OSI Systems also supplies electronic systems to the health care and defense industries. It employs more than 6,700 people, including 600 who work at its Hawthorne and Torrance locations. Its non-government clients include General Electric Co. and Johnson & Johnson. 
For reprint and licensing requests for this article, CLICK HERE.