Disney to Shutter 60 Retail Stores
Thursday, March 4, 2021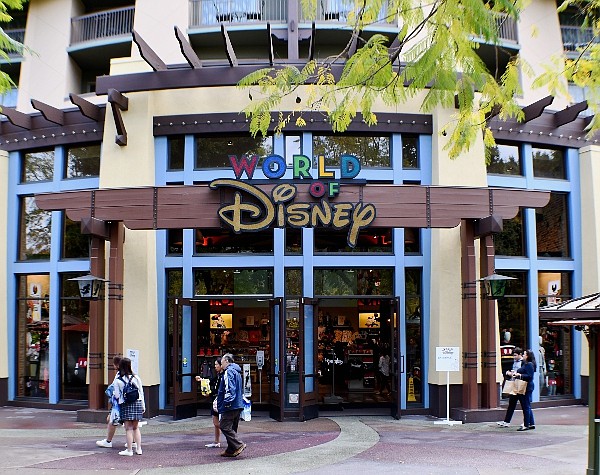 Burbank-based Walt Disney Co. plans to shutter 60 brick-and-mortar locations nationwide to refocus its retail efforts on ecommerce.
Disney did not specify which stores would close. The move will impact 20% of the company's 300 stores globally, according to the Los Angeles Times. Disney stores that operate within other retail stores, such as those in Target stores, will not be affected.
"While consumer behavior has shifted toward online shopping, the global pandemic has changed what consumers expect from a retailer,"  Stephanie Young, president of Disney's consumer products games and publishing, said in a statement.
In 2021, Disney plans to improve its ecommerce platforms and incorporate online shopping into Disney Parks mobile apps and on social media platforms. It will also expand its merchandise offerings, according to the Wall Street Journal.
U.S. ecommerce sales have boomed during the pandemic, skyrocketing more than 32% year-over-year to nearly $792 billion in 2020, according to the commerce department.
Meanwhile, physical stores have suffered.
Disney's consumer products division reported small revenue gains year-over-year, up 2% in the first fiscal quarter of 2021 to $1.72 billion from $1.69 billion the previous year, according to the entertainment giant's latest earnings statement. However, the revenue bump was mainly driven by games licensing from the release of "Spider-Man: Miles Morales," Disney said in its earnings statement.
For reprint and licensing requests for this article, CLICK HERE.