K1 Invests $21 Million in Eltropy
Wednesday, June 16, 2021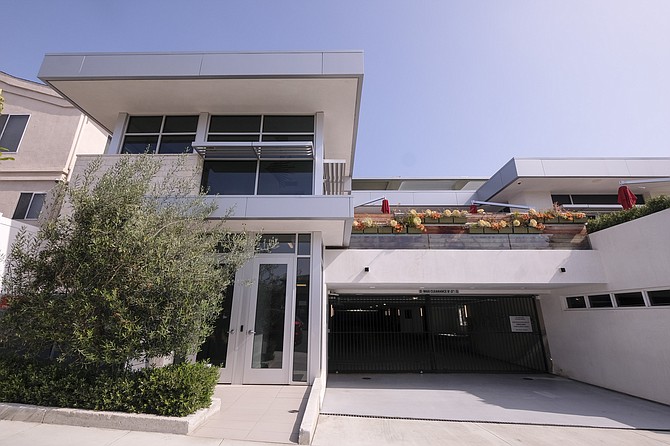 Manhattan Beach-based private equity firm K1 Investment Management is making a $21 million investment in Milpitas-based software company Eltropy Inc.
Eltropy offers a messaging-based platform that allows banks, credit unions and other financial institutions to communicate with customers through text messages.
With the $21 million investment from K1, Eltropy aims to expand its communication suite and more than double its employee headcount.
"K1 is thrilled to partner with the Eltropy team as they transform the way consumers interact with its financial institutions," K1 Vice President Christian Grant said in the June 16 announcement. "The company continues to see mass adoption of its software, with another record bookings month in May 2021, as customers look to automate historically manual communication and workflow tasks."
As of early May, K1 intended to raise nearly $4 billion for K5 Private Investors, its fifth flagship software fund and largest raise to date. The private equity firm's fourth fund raised less than half that amount, at $1.5 billion. That fund invested in enterprise software companies that had an annual revenue of up to $50 million.
Founded in 2010, K1 has worked with more than 150 enterprise software companies, including project management software company Clarizen; communication and collaboration platform Rave Mobile Safety; and Buildium, a property management software company.
For reprint and licensing requests for this article, CLICK HERE.