Insurtech Startup iLife Raises $4 Million
Monday, June 14, 2021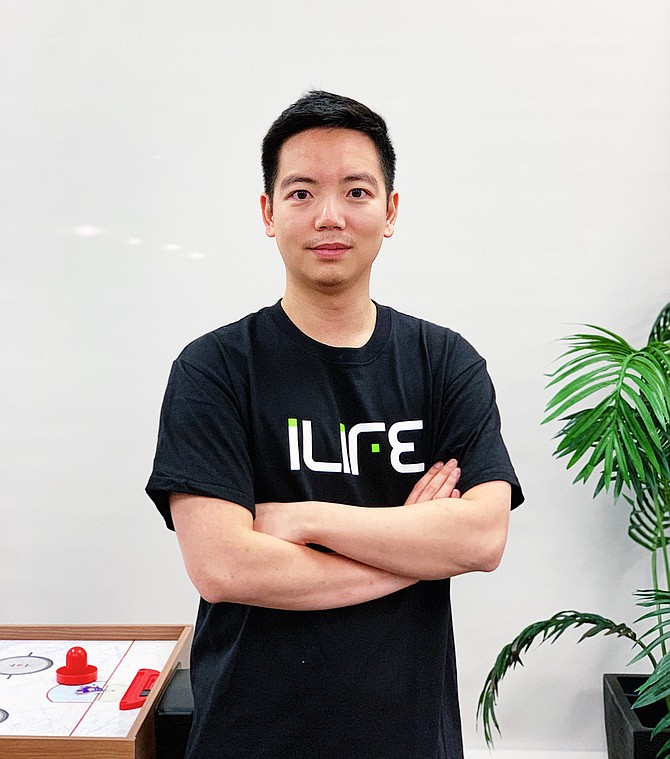 Playa Vista-based iLife Technologies Inc., a software platform that gives insurance agents and brokers the ability to quickly create their own digital insurance agencies, has received $4 million in seed funding.
The raise was led by Foundation Capital, the Palo Alto-based venture capital firm that was an original investor in Netflix Inc.
Other participants in the round were Taipei, Taiwan-based Cherubic Ventures and AME Cloud Ventures, a Palo Alto-based firm founded by tech investor Jerry Yang, who founded and ran Yahoo until his departure in 2012.
ILife has raised a total of $5 million in venture capital since its founding in July 2019.
Consumers don't go directly to iLife's website to obtain a quote for life insurance, said iLife founder and Chief Executive Nelson Lee. Rather, they use a broker or agent's website that is powered by iLife to get a quote in as little as seven seconds.
The insurtech company operates behind the scenes, similar to the way Stripe processes credit card payments for companies such as Salesforce.com Inc., Facebook.com, Shopify Inc. and Amazon.com Inc.
ILife offers agents and brokers a Software-as-a-Service solution, according to Lee, who added that the company's software is licensed as a subscription starting at $99 a month.
"It's cheaper than hiring 50 software developers," he said. "We don't want to talk to a bot when we buy a policy. Neither do you want to get stuck with a person coming to your home wearing a suit. Neither is enjoyable."
"We don't ever interact with consumers. Our software is sold directly to the insurance agencies and brokerages. If the website has a browsing capability, and there is a live chat, that is likely powered by us," he added.
The company's policy database has more than 100 million data points that a consumer can search through, with access to more than 500,000 policies. ILife will automatically identify the top policies for each customer, which agents can then review with clients to help make the best choice.
Lee, who formed the company in mid-2019 with pre-seed funding of about $1 million, aims to use the latest raise to improve the product, add more features and customer service functions, and hire designers, product managers, sales people and developers.
For reprint and licensing requests for this article, CLICK HERE.