20 in Their 20s: Ryan Wengert
Monday, June 14, 2021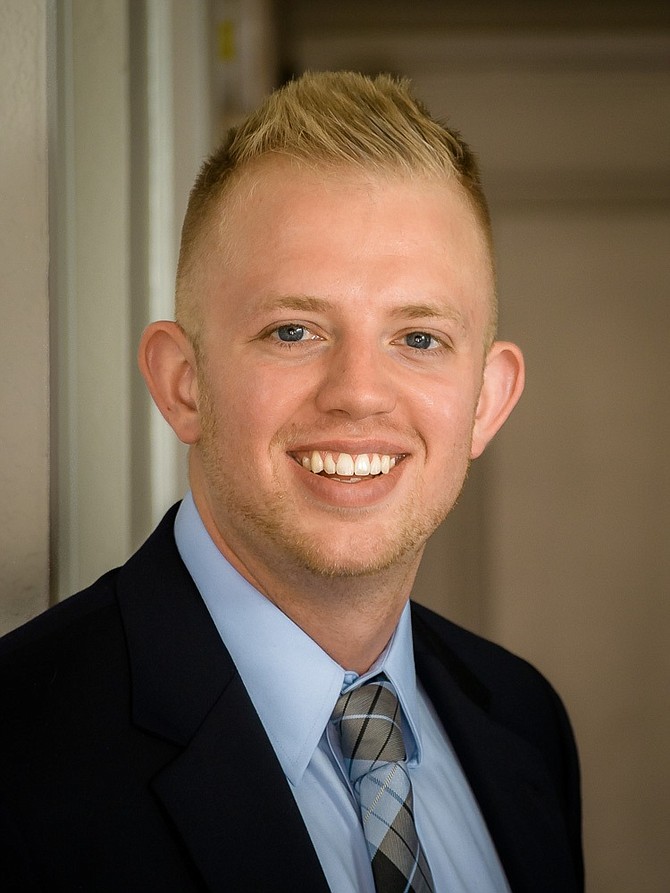 Ryan Wengert, 27Company
: CBRE Group Inc.
Title
: Associate
Business:
Brokerage
Location:
El Segundo
Employees:
345 commercial brokers in L.A. (2019)
Financials: 
CBRE had $269 million net income in Q1 2021.
What got you interested in real estate?

Looking at Los Angeles as I moved out here and the ports of Los Angeles and Long Beach, it's difficult not to have an appreciation for everything going on. … If you look at the industrial base in greater L.A., we have more than 1 million square feet of product, and the vacancy rate is 1.7%. There's a lot of opportunity it provides, and there's such a diversity of companies. I focus on business development. … We're looking for several months (for potential projects) and having that long-term mindset as a young professional is great for building credibility in the industry.
Where do you go for advice?

My senior partners, Greg Dyer and Tres Reid (in CBRE's South Bay office). We've gotten pretty close over the past two years, and they're great guys and well-respected in the industry. True real estate professionals.
What's the best advice you've received?
As a young professional one of the best pieces of advice I've ever received is to treat each assignment with the same level of care, whether it's 10,000 square feet or 100,000 square feet.
How has the pandemic affected your business and how have you adjusted?
It's really contributed to the explosion in ecommerce due to increased online shopping trends. ... That's led to a surplus of inbound and outbound containers up 53% from last year, and accordingly, we're seeing a boost in tenant demand. We've seen about 25% rental growth from this time last year. And it's a tight market. … This increased demand has led to a lack of supply. There's no undeveloped land in L.A. And looking forward … redevelopment plays are going to continue to be incredibly important, and developers are pricing land at all-time highs. … Investor appetite has been strong and with this demand, we're projecting a strong runway.
You specialize in industrial assets in the South Bay market. What made you interested in that specifically?
I'm originally from Ames, Iowa … I had a background in engineering. I was always invested in business and sales but had a passion for customer service, and … driving by the ports and seeing how much is coming in, you feel like you have a part in the supply chain, and during the pandemic, you're helping medical supply companies lease space. … It's more than I would be doing if I stayed back in Iowa.
What do you do for fun?
I love to play golf. I played golf in high school, so I'll go out and play with clients, or (I like) hanging out with friends and family. I'm looking forward to getting out and trying some new restaurants this summer and just being social.
Keep reading the 2021 20 in Their 20s Special Report.
For reprint and licensing requests for this article, CLICK HERE.