20 in Their 20s: Anthony Zhang
Monday, June 14, 2021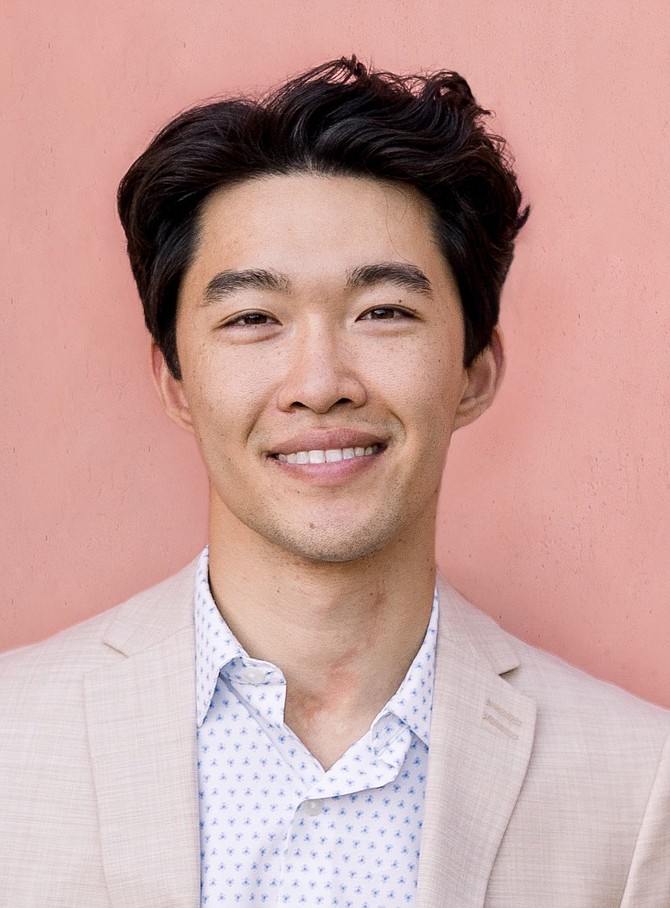 Anthony Zhang, 26Company:
Vinovest Inc.
Title:
Chief Executive
Business: 
Buy wine, transfer ownership, setup investment accounts and store wine
Founded:
2020
Location:
Culver City
Employees:
20
Customer Base:
5,000 clients globally with "tens of millions" of dollars in wine assets on the platform
What led you to start this business?
It was actually upon reading an article in Bloomberg on fine wine investing. It dug into looking at why wine prices go up, how to invest in the global wine market, and how it had more or less consistently outperformed the S&P 500 over the past 40 years. Upon looking into this asset class further, we realized there were significant barriers to entry that prevented everyday retail investors from accessing this opportunity to build wealth.
How are you funding your business?
We've been fortunate to secure seed funding from a number of trusted investors and advisers with relevant experience in institutional finance and luxury hospitality. We've raised funding from Tribe Capital; Elizabeth Yin, general partner of Hustle Fund Management; Diageo and LVMH.
Are there disadvantages to starting a business in your 20s?
Of course, the responsibilities associated with scaling a company mean that there are times when you have to put aside your fear of missing out. It's all been completely worthwhile.  
How has the pandemic affected your business? 
The pandemic has actually
accelerated our business growth
significantly. A growing number of investors are seeking to diversify their portfolios with tangible assets such as wine.
Does social responsibility play a role in your business?
At Vinovest, we believe in being responsible stewards of our resources, and we take a proactive approach to minimizing our impact on the natural world. We partner with One Tree Planted to offset carbon emissions, meaning that for every 10 cases of wine purchased through our platform, we plant one tree.
Do you feel that your business is particularly tailored to the Los Angeles market?
Californians love their wine — its residents are among the top consumers of wine in the nation — and our state is world-renowned for its top-notch wines.
Keep reading the 2021 20 in Their 20s Special Report.
For reprint and licensing requests for this article, CLICK HERE.