Hulu Expands Lease in Colorado Center
Originally published June 8, 2021 at 7:44 p.m., updated June 11, 2021 at 3:18 p.m.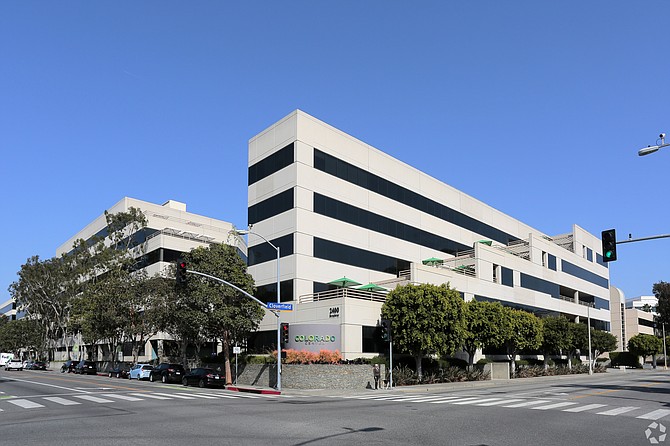 Streaming giant Hulu has signed a 351,000-square-foot lease for office space in Santa Monica.
The seven-year lease represents an expansion and continuation of the company's current lease at Colorado Center, a 1.2-million-square-foot office campus owned by Boston Properties Inc.
The campus is located at 2425-2501 Colorado Ave.
"This organization's culture of innovation and creativity makes Colorado Center the ideal campus for their worldwide headquarters," said Jonathan Lange, senior vice president of Boston Properties' Los Angeles region. "We are delighted to provide a contemporary and inspiring workplace environment, enabling this company to attract and retain their creative workforce and delight their audiences with compelling digital entertainment."
This isn't the only lease signed recently at the Colorado Center.
In April, it was announced that Roku Inc. had signed a 10-year lease for 72,000 square feet at the complex.
Los Gatos-based Roku provides streaming television services and makes digital media players. The company currently has office space at the nearby Water Garden complex.
"We are very excited to begin our next chapter in Colorado Center. Our space will provide an ideal location for our team to connect, collaborate and innovate, and we are thrilled to partner with Boston Properties to bring the space to life," Kevin Kearns, director of global real estate at Roku, said in a statement when the lease was announced.
For reprint and licensing requests for this article, CLICK HERE.