Fisker Plans Climate Neutral Vehicle by 2027
Monday, June 7, 2021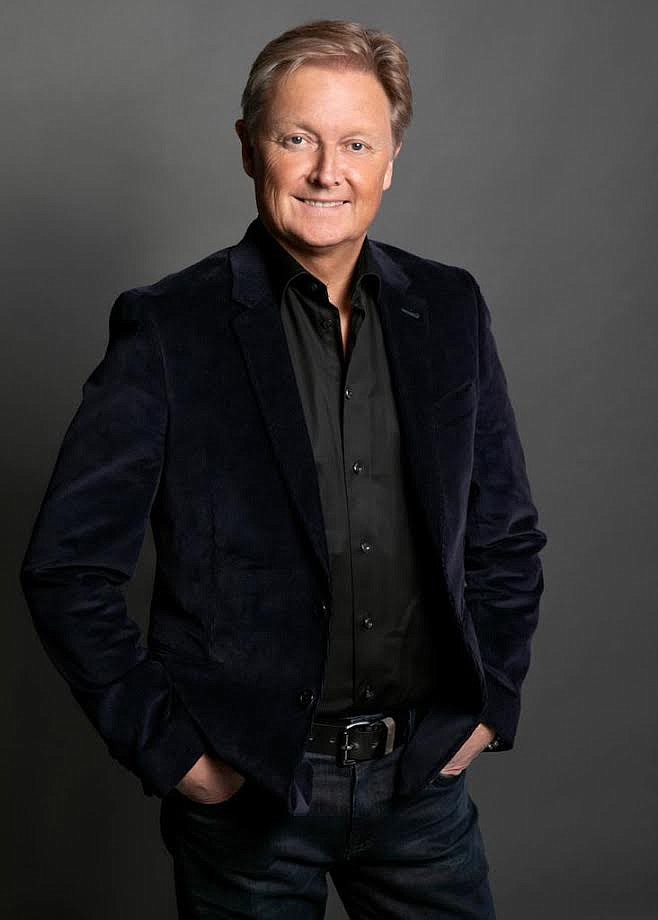 Manhattan Beach-based electric vehicle maker Fisker Inc. on June 7 announced plans to manufacture a climate-neutral vehicle by 2027.
The company said it would strive to achieve climate neutrality in all phases of the vehicle's lifespan — from sourcing and manufacturing to end-of-life recycling and reuse — in conjunction with manufacturing partners Magna International Inc. and Foxconn Technology Group.
The effort will include working with local suppliers who source recycled materials and remanufactured parts, partnering with logistics suppliers that use rail and electric-powered forms of transportation and developing a home-charging station that is climate neutral.
"As Fisker develops its emissions-free products, the company will endeavor to promote a circular economy by sourcing recycled materials and remanufactured components — and work to utilize public charging points running on 100% renewable energy," Chief Executive Henrik Fisker said in a statement.
"We will prioritize partners with stated pledges to achieve climate neutrality. We already deployed cross-company teams focused on sourcing climate positive materials and critical components such as aluminum, steel, electronics and lithium-ion batteries from companies with carbon-neutral commitments," Fisker added.
The company's first electric vehicle, an SUV dubbed the Ocean, is slated to roll out in the fourth quarter of next year with a price tag starting at $37,500.
More details about Fisker's new climate neutral initiative are set to be released at the company's annual stockholder's meeting on June 8.
For reprint and licensing requests for this article, CLICK HERE.