Replicated Raises $50 Million for Software Delivery
Friday, July 30, 2021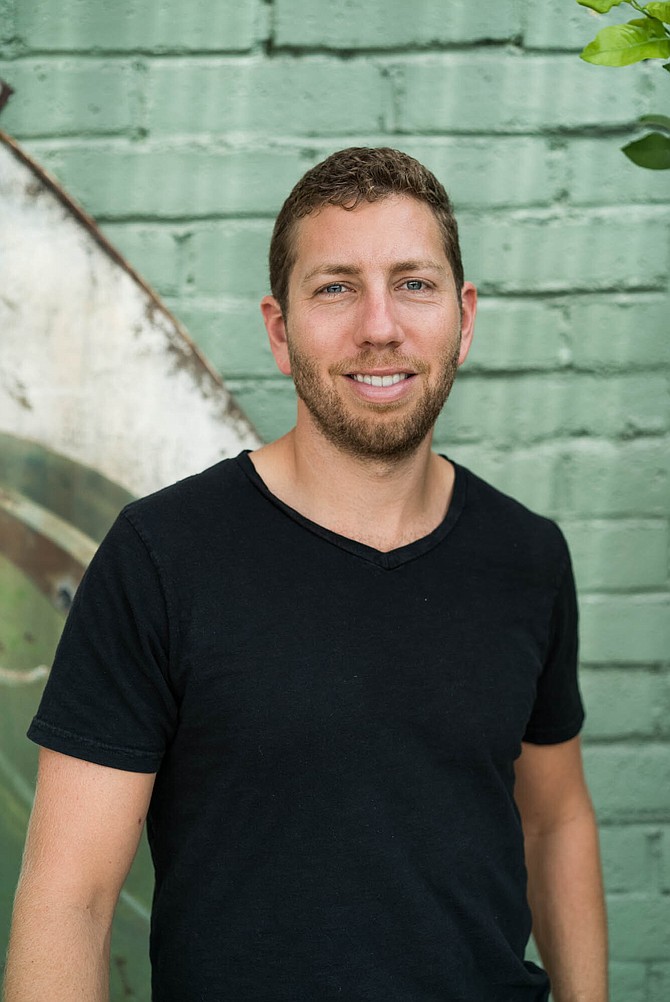 Culver City-based software company Replicated Inc. raised $50 million in Series C funding for its third-party software delivery platform.
The funding round, announced July 27, was led by Owl Rock, a division of asset management company Blue Owl Capital, with participation from new investors Lead Edge Capital and Headline. The company also received support from existing investors, including Two Sigma Ventures, Amplify Partners, BoldStart Ventures, Ridgeline Inc. and Heavybit Inc.
The funding brings the company's total to $85 million.
It plans to use the investment to accelerate its growth and expand into more global markets.
"We saw many of our portfolio companies already using Replicated to address their customers' constantly evolving security, compliance and regulatory requirements to manage workloads and applications in their own environments," Albert Koh, vice president of Owl Rock, said in a statement.
Replicated offers what it calls "multi-prem" software delivery, which is a means of implementing third-party software to new environments. The company's installation platform allows its clients' applications to be implemented into on-premise servers or public clouds of other companies. The software cuts down on the hassle of implementing applications into new servers, a process that can otherwise take months.
Replicated's clients include San Francisco-based communication platform Orion Labs Inc.; Portland, Ore.-based cybersecurity company Tripwire Inc.; and Louisville, Colo.-based alarm company Swimlane Inc.
"We believe the future of enterprise software delivery is multi-prem, the ability for software vendors to offer their applications to any customer environment with ease," Grant Miller, co-founder and chief executive of Replicated, said in a statement.
Replicated was founded in 2015 by Miller and Marc Campbell, who serves as the company's chief technology officer. The duo previously founded Look IO, a mobile live-chat program that was acquired by LivePerson in 2012. 
For reprint and licensing requests for this article, CLICK HERE.