AMC to Acquire Theaters at The Grove, The Americana
Monday, July 26, 2021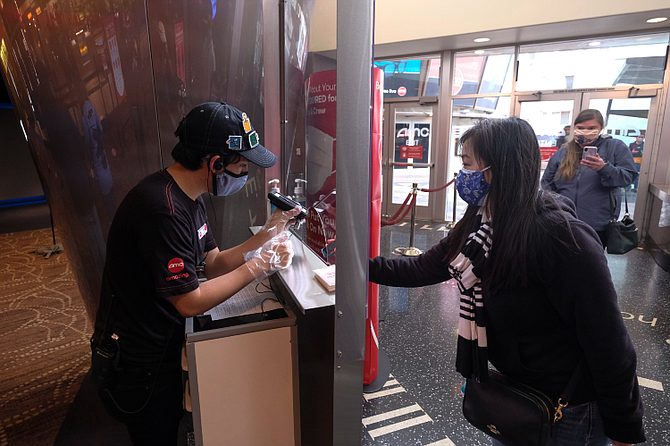 AMC Entertainment Holdings Inc. has acquired two of Los Angeles' highest grossing movie theaters, the 14-screen cineplex at The Grove and the 18-screen multiplex at The Americana at Brand.

The theaters were closed by former owner Pacific Theatres on March 17, 2020, due to Covid-19.
 
AMC said it signed a long-term agreement with real estate company Caruso, owner of The Grove and The Americana, to lease the theaters. AMC plans to reopen both theaters in August. Both theaters remained shuttered even after Los Angeles County allowed theaters to resume operation.
 
After Pacific's parent company, Decurion Corp., announced in April 2021 that it would cease operations permanently, speculation began that AMC could take over those
locations. With the announcement, AMC revealed plans for auditorium and menu renovations, as well as implementation of the chain's loyalty program, AMC Stubs.
 
AMC remains in active discussions with other property owners regarding additional closed theater locations owned by Pacific, but the company did not specify if those included the Arclight Hollywood, which also operated the Cinerama Dome before its closure.


For reprint and licensing requests for this article, CLICK HERE.