Disney to Move 2,000 Jobs to Florida, Per Reports
Thursday, July 15, 2021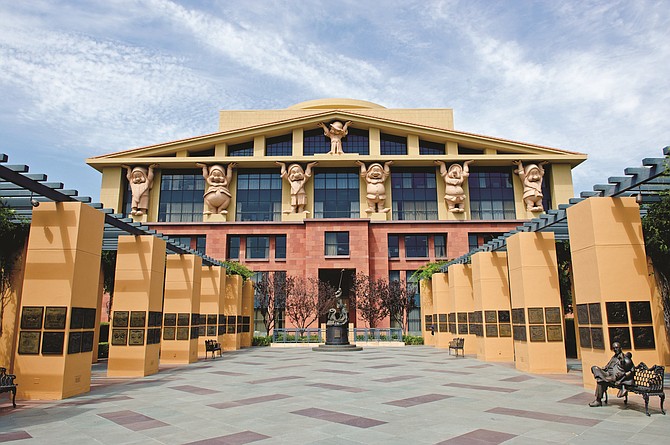 Walt Disney Co. plans to move about 2,000 positions from Southern California to central Florida in a bid to consolidate operations and promote collaboration among staff, according to media reports.

Los Angeles Times reported that the Burbank entertainment and media giant has yet to identify the positions that will move to Lake Nona near Orlando but said that company officials said that it would primarily involve employees in the parks, experience and products division. The move to Florida has been in the works since 2019, the Times reported, citing Disney officials.

The Orlando Business Journal confirmed the move, adding that Disney headquarters will remain in California.

Josh D'Amaro, chairman of the parks, experience and products division, was quoted by the Times as saying expanding the company's already significant footprint in Florida makes sense.

"In addition to Florida's business-friendly climate, this new regional campus gives us the opportunity to consolidate our teams and be more collaborative and impactful both from a creative and operational standpoint," D'Amaro said in a letter to staff Thursday, according to the Times.

Disney already has more than 60,000 staff working in central Florida, the Times reported, adding that D'Amaro and other Disney officials stressed that the company was not abandoning Southern California, where its film and television divisions are located.

The move will take place over the next 18 months, according to the Times report.

Shares of Disney closed up 73 cents, or a fraction of a percent, to $184.15 on the New York Stock Exchange, as the Dow Jones also closed up a fraction of a percent.
This article originally appeared as "Disney to Move 2,000 Jobs to Florida, Per Reports" on
SFVBJ.com
 on July 15, 2021.
For reprint and licensing requests for this article, CLICK HERE.