Platinum Equity Acquires Oregon Tool
Wednesday, July 14, 2021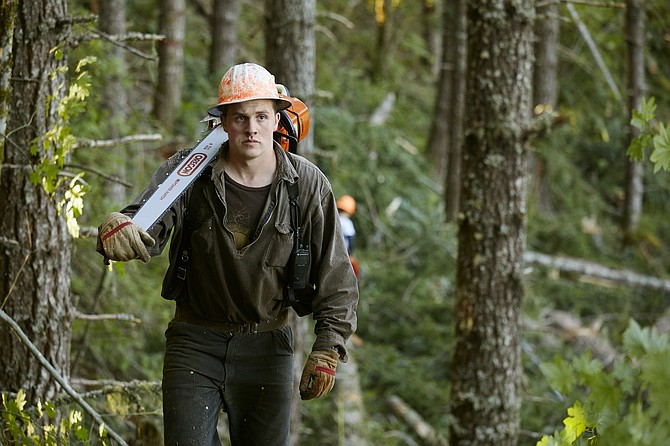 Beverly Hills-based private equity firm Platinum Equity has acquired Oregon Tool, a Portland, Ore.-based maker of chainsaws, cutting tools, outdoor equipment accessories and parts.
New York-based private equity firms American Securities and P2 Capital Partners, which took Oregon Tool private in 2016, sold the company to Platinum Equity.
Financial terms of the deal were not released. The transaction is expected to be completed before year-end.
Oregon Tool, the world's No. 1 seller of saw chains, was founded in 1947. Founder Joe Cox was inspired by timber beetle larva to better understand how to cut wood more efficiently.
He designed a saw chain modeled after the larva's alternating C-shape jaws. He called it the "Cox Chipper Chain" and started the Oregon Saw Chain Corp. to produce it.
Cox's saw chain revolutionized the timber industry.
"Oregon Tool has a well-deserved reputation for quality, innovation and engineering that dates back nearly 75 years," Platinum Equity Partner Louis Samson said in a statement. "We are committed to building on that legacy and working with the management team to invest in a new generation of growth and expansion."
Oregon Tool CEO Paul Tonnesen will continue to lead the company following the transaction.
For reprint and licensing requests for this article, CLICK HERE.