Retina AI Raises $8 Million in Series A
Monday, July 12, 2021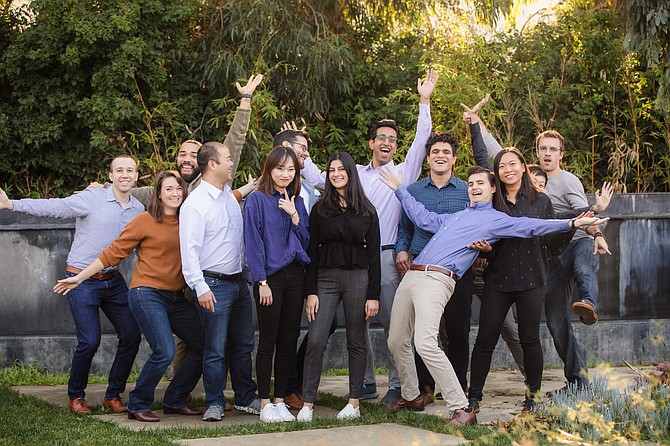 Santa Monica-based analytics company Retina AI Inc. has raised $8 million in Series A funding for its artificial intelligence platform for consumer insights.
 
The funding round, announced by the company on June 29, was led by Luxembourg-
based Alpha Intelligence Capital and Palo Alto-based Vertical Venture Partners.
Uday Sandhu, general partner of AI Capital Partners, Alpha Intelligence's U.S.-based fund, joined Retina AI's board as a part of the raise.
 
Retina plans to use the funding to bolster hiring and expand its digital platform through existing integrations and partnerships, including its work with Facebook Inc., Google, Shopify Inc., Segment and Experian Information Solutions Inc.

Retina was founded in 2017. Its platform — Retina Insight — uses AI, machine learning and data analytics to help businesses discover Customer Lifetime Value, or which customers are making repeat purchases.
 
Its tools are incorporated into platforms like Google and Facebook. The company said its platform is "privacy-centric" and doesn't rely on third-party cookies, which track a customer's information and browsing history or other identifiers for advertisers to target customers.
 
Companies such as Apple Inc. and Google have decided to phase out support of third-party cookies on their platforms over the next few years, fueling growth for Retina among clients and investors.
 
"There's an incredible demand for innovation in both marketing and digital commerce now that third-party cookies are coming off the table," Sandhu said in a statement. "Retina has emerged as the company best equipped to address this demand with its first-party data and privacy-centric platform."
 
The company's clients include Dollar Shave Club Inc., Chegg Inc., Nestlé and Brickell Men's Products.

Emad Hasan, co-founder and chief executive of Retina, told Dot.LA Retina is looking to partner with younger companies that have at least 18 months of data and roughly 100,000 customers but don't necessarily have the funds or staff to analyze customer data themselves.
 
"We've been arming ecommerce companies with actionable customer insights that rivals data from the likes of Amazon," Hassan said in a statement.
For reprint and licensing requests for this article, CLICK HERE.