Albert Raises $100 Million In Series C Funding
Tuesday, January 26, 2021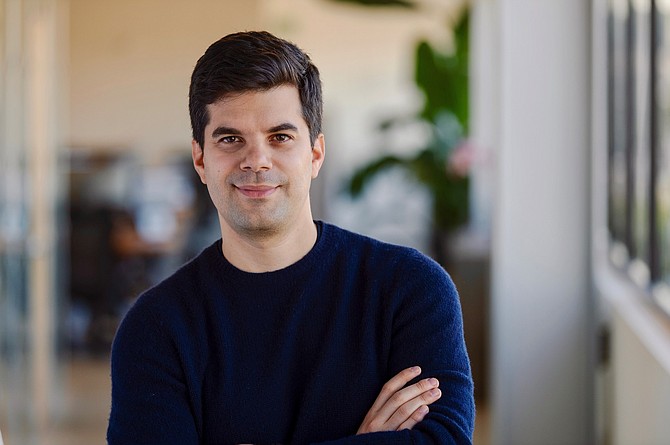 Albert Corp., a Culver City-based personal finance technology company, raised $100 million in Series C funding.

The funding, which was announced Jan. 26, was led by New York-based growth equity investor General Atlantic. Other investors in the round include Mountain View-based Alphabet Inc.'s independent growth fund, CapitalG, Toronto-based Portag3 Ventures, and Alexandria, Va.-based QED Investors. 
The raise brings the company's total funding to $173 million.

Albert will use the funds to expand its team and product, according to Chief Executive Yinon Ravid. The company raised $50 million in its previous funding round in March.  

Since its launch in 2016, Albert's software has garnered more than 5 million users, Ravid said. In 2020, the company launched "The Post," a financial news blog, and redesigned the Albert app.

Albert offers four financial literacy features: saving, investing, planning and a feature called Instant, which allows users the opportunity to get an advance on their paychecks for a fee. 
The paid version of the app, called Albert Genius, starts at $4 per month and goes up to $14 in what Ravid said in an email is a "pay what's fair" model.  Ravid added that t
he company keeps costs down by using its technology to automate financial decisions where it makes sense.

"At Albert, we do something no one else does: we deliver personalized financial advice from our team of human finance experts — aka our geniuses — at a radically affordable price," Ravid said in

a statement announcing the raise

. "This guidance can be put into action automatically, using software we built from scratch."
For reprint and licensing requests for this article, CLICK HERE.