Versus Systems Closes $11 Million IPO
Thursday, January 21, 2021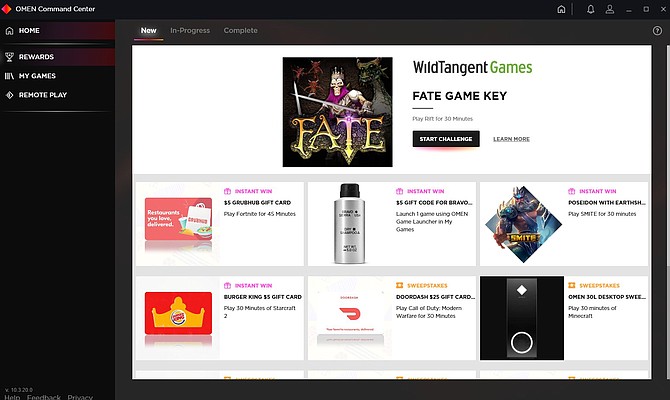 Video game and interactive media prize company Versus Systems Inc. has closed an $11 million initial public offering. 
The company sold 1.28 million common shares to the public, as well as 192,000 shares to the transaction's underwriter through an over-allotment option.

Versus operates a software platform that allows video game developers and other interactive media content creators to offer in-game prizes and rewards. The platform allows companies to tailor the prizes offered based on factors such as user age, location and specific action or challenge completed. 
The company markets its platform for use by both consumer goods companies and video game developers and hardware manufacturers.

Versus Systems is legally headquartered in Canada, but its main operating subsidiary, Versus LLC, is based in Westchester along with most of the company's staff and executive team.

For consumer goods companies, Versus' value proposition is relatively straightforward — the ability to advertise their products through prizes in digital content. For video game developers and hardware manufacturers, Versus offers to sell its software for installation in their products, which the clients can in turn use to sell advertising space to consumer goods companies.

More than 99% of Versus' revenue in 2019 and in the first three quarters of 2020 came from a single client: Hewlett-Packard Co. The company pre-installs Versus' software on its OMEN and Pavilion gaming computers, which then offer prizes to users for interacting with certain content. Versus noted that this heavy reliance on HP was a potential risk for the company in its IPO prospectus.

Versus plans to use the funds from its IPO to pay off $250,000 in debt and for "working capital and general corporate purposes." 
This could include anything from marketing and sales costs, expenses associated with further development of its platform, as well as staff salaries and wages, according to the company.

For reprint and licensing requests for this article, CLICK HERE.