Uplifting Results Labs Raises $8.2 Million
Originally published January 12, 2021 at 2:20 a.m., updated January 15, 2021 at 12:46 p.m.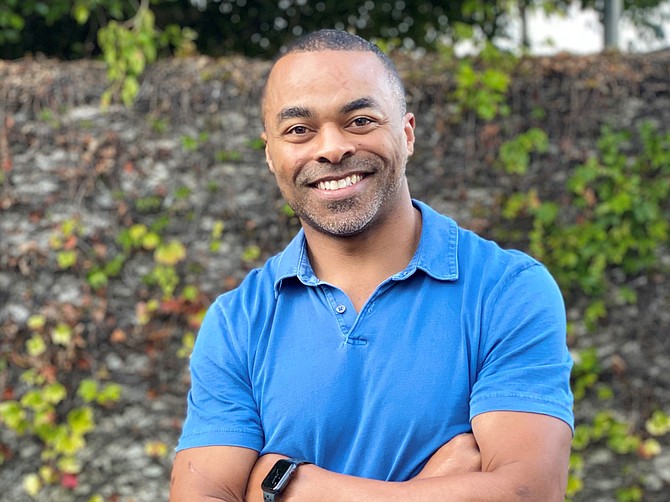 Uplifting Results Labs Inc., the Playa Vista-based nutrition startup behind the Muniq health brand, raised $8.2 million in Series A funding, the company announced Jan. 12.
The funding round was led by Westwood-based Alpha Edison and Santa Monica-based Acre Venture Partners. Other investors included former Los Angeles Clippers point guard Baron Davis and Cathy Richards, founder of Canada-based  SimplyProtein. The Production Board, a San Francisco-based investment company, led the company's seed round.
Uplifting was founded in 2019 by Marc Washington. The company launched Muniq, which creates prebiotic nutritional shakes that help with blood sugar control and gut health, in May. "I know there's a market opportunity and a need for nutrition and natural products that were truly based in science and could truly help people get in control of their health," Washington said.
Inspired by his late sister's struggle with chronic health conditions, Washington created Muniq with the goal of addressing health through nutrition. Washington said he believes Muniq could help support minority communities, which are disproportionately impacted by chronic health conditions such as diabetes, obesity and hypertension.
"I think we have the potential to be a part of the solution to close some of those health disparity gaps," he said.
Washington is a veteran of the health and wellness industry. He served as chief financial officer at Sawtelle-based Wonderful Co. and before that was director of strategy for Wonderful's Fiji Water brand. He was also president and chief operating officer for Santa Monica-based fitness company BeachBody.
Uplifting plans to use the funding to bolster hiring, increase brand awareness and continue clinical research to create products that tackle additional common health issues, according to Washington. "There are other conditions out there that share similar characteristics that so many people are dealing with, and frankly even a lot of our current customers are dealing with," Washington said. "We'd love to have something that can help with some of the other issues that they're dealing with in their lives."
For reprint and licensing requests for this article, CLICK HERE.