Snap Acquires Mapping Startup StreetCred
Originally published January 12, 2021 at 1:45 a.m., updated January 15, 2021 at 12:47 p.m.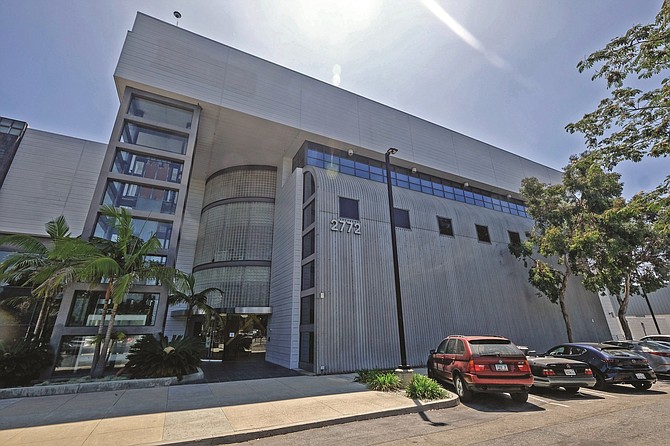 Snap Inc. has reportedly acquired New York-based startup StreetCred Labs Inc., a company that collects and inventories location data for businesses and app developers.
The acquisition deal, reported by TechCrunch, was completed for an undisclosed price and will result in StreetCred founders Randy Meech and Diana Shkolnikov joining Santa Monica-based Snap.
Before starting StreetCred, both Meech and Shkolnikov worked at Samsung Group mapping software subsidiary Mapzen.
This is the latest in a string of recent acquisitions for Snap, which paid $70 million for Israel-based artificial intelligence startup Voca AI Ltd. in November. Around the same time, the company purchased London-based lip-sync app developer Voisey Entertainment Ltd. for an undisclosed price.
The social media company started off 2020 with the acquisition of AI Factory Inc., the maker of popular augmented reality features available to users of Snap's signature mobile app, Snapchat.
StreetCred was founded in 2018 and, according to PitchBook Data Inc., raised $1 million in seed funding from investors Notation Capital, Bowery Capital and Wonder Ventures.
It's not clear how StreetCred's technology will be incorporated into Snap's business, but the company in 2017 added a mapping tool to Snapchat. The tool allows users to share their location with friends to facilitate meetups or document activities and events.
The company last year also began adding "Places," or points of interest, to its Snap Map feature highlighting local businesses and giving users information like store hours and links to a company's website. The feature also integrates access to delivery services provided by companies like DoorDash Inc. and Grubhub Inc.
For reprint and licensing requests for this article, CLICK HERE.