EV Battery-Maker Romeo Goes Public
Monday, January 11, 2021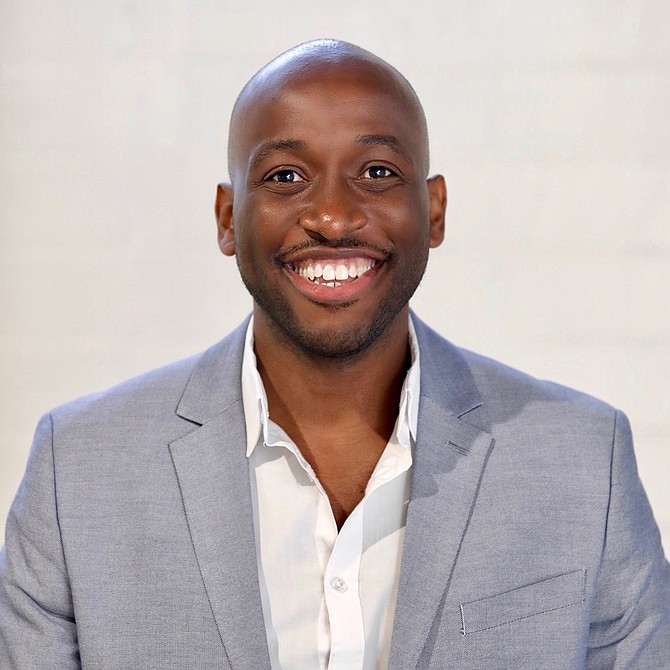 Vernon-based electric vehicle battery-maker Romeo Power Inc. has gone public via a special purpose acquisition company, or SPAC.

The reverse-merger with RMG Acquisition Corp. netted Romeo roughly $394 million in equity funding. The combined company began trading on the New York Stock Exchange on Dec. 30 under the ticker RMO.

RMG, a New York-based SPAC, had originally raised $234 million in its public offering. On the deal's close, Romeo received another $160 million in a private placement in public equity, or PIPE, investment from waste disposal companies Heritage Environmental Services and Republic Services Inc. All told, the deal valued Romeo at $900 million pre-money enterprise value.

Romeo Chief Executive Lionel Selwood said that speed, the ability to share financial forecasts and the quality of RMG's team all played into his company's decision to go public via an SPAC.

Also known as blank-check companies, SPACs are business entities that have no operations of their own. They are created to raise funds through initial public offerings. Managers then use the funded vehicle to acquire a target business looking to go public in a reverse merger.

"With (a) SPAC, four to five months, and you are out the door," Selwood said.
He added that this timeline allowed Romeo faster access to equity funding to capitalize on growth opportunities.

Directly sharing financial forecasts with public investors is not allowed in a traditional public offering. It is, however, in a SPAC merger, which means companies such as Romeo can frame their business pitch to investors in terms of growth prospects and future revenue, rather than past performance.

In Romeo's case, this allowed the company to lead with projected 2023 revenue of $765 million in its November investor presentation, rather than the $11 million in annual revenue estimated for 2020.

Selwood said the new funding from the SPAC merger would primarily be used to expand Romeo's production capacity, invest in new research and development capabilities, and increase the company's sales team.

Romeo has a 113,000-square-foot manufacturing facility in Vernon capable of producing 1 gigawatt hour of energy annually. This capacity, according to Selwood, would be scaled up to 7 gigawatt hours by 2025.

Upsizing will begin immediately, Selwood said, with two new production lines scheduled at the company's Vernon facility in 2021.

Romeo's main focus in the year ahead will be further improving its technology, Selwood said, which will involve hitting "some big energy-density milestones" by the end of the year.

Romeo also plans on launching a battery recycling business in 2021 in partnership with Heritage Environmental, although Selwood declined to share further details on that venture at this time.
For reprint and licensing requests for this article, CLICK HERE.