Struum Streaming Service to Launch in 2021
Thursday, January 7, 2021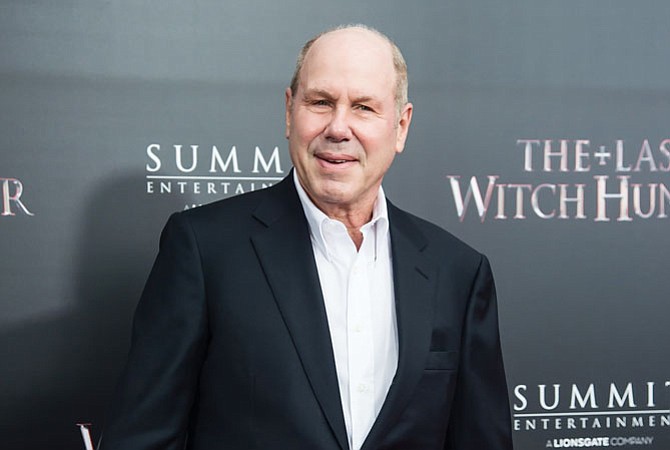 Former executives at the Walt Disney Co. and Discovery Inc. on Jan. 7 announced a new streaming service called Struum, which is aimed at providing viewers with access to program-ming from a wide range of sources.
The new company is backed by Tornante Co., an investment firm founded by former Disney Chief Executive Michael Eisner.
According to an announcement from the company, Struum was founded by Lauren DeVillier, Eugene Liew, Paul Pastor and Thomas Wadsworth, all of whom previously held senior-level po-sitions at Disney and Discovery.
DeVillier, former head of product at Discovery Ventures, will serve as Chief Executive of the new streaming business. In a statement, she said that the company is focused on simplifying the streaming experience for viewers frustrated by the increasing number of platforms and services vying for their attention.
"Our mission is simple: to create the easiest way for people to find more of the content they love by providing value through a single subscription," DeVillier said.
"As the (over the top) space continues to expand, there is an incredible amount of amazing video content options for TV and Movie streaming fans, but it can be overwhelming and expen-sive for the average viewer to delve into these options outside the biggest players in the mar-ket," she added. 
The company says it's already reached deals with "nearly three dozen services," giving sub-scribers access to more than 20,000 movies, television series and shorts.
Subscribers will be able to use a "credit-based system" to access content from these partners.
The company says it is targeting "niche and specialty" streaming services that have less visibil-ity than major industry players like Netflix Inc.  
"With so much proliferation in the niche and specialty streaming landscape, there is a clear need for a resource that helps them seamlessly discover and consume content from these ser-vices," Eisner said in a statement.
A specific launch date for the service has yet to be revealed, but the company says the service will be up and running by Spring 2021.
For reprint and licensing requests for this article, CLICK HERE.