Disney Plus Launches New Streaming Platform Abroad
Originally published February 23, 2021 at 3:06 p.m., updated March 1, 2021 at 12:05 a.m.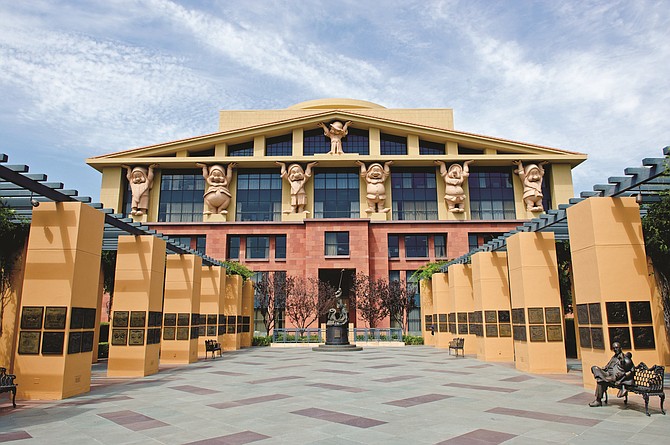 Walt Disney Co. launched its latest streaming platform, Star, in several countries outside the U.S. on Feb. 23, giving the Burbank-based company an even broader reach.
The service, which offers more mature content than Disney Plus, rolled out in Europe, Australia, New Zealand and Canada. It is not available in the United States.
Star carries programming from several Disney-owned assets, including Disney Television Studios, FX Productions and Searchlight Pictures Inc. Santa Monica-based Hulu, which Disney purchased in 2019, offers similar content but is only available in the United States.
Disney entered the streaming fray in November 2019 with Disney Plus, which quickly rivaled platforms such as Netflix and HBO Max. The service has attracted nearly 100 million subscribers.
Overall, revenue from Disney's direct-to-consumer business has thrived, with revenue spiking 73% year over year for the first quarter of fiscal 2021, the company reported on Feb. 11.
Disney Chief Executive Bob Chapek in August announced plans to launch Star as a streaming service. The company acquired the Star brand, a large international linear operation, as part of its $71.3 billion purchase of 21st Century Fox Inc. in 2019.
Star is expected to launch in several more markets later this year, including Japan, South Korea and Eastern Europe.
For reprint and licensing requests for this article, CLICK HERE.