Software Developer Nobl9 Raises $21 Million, Releases Signature Product
Monday, February 22, 2021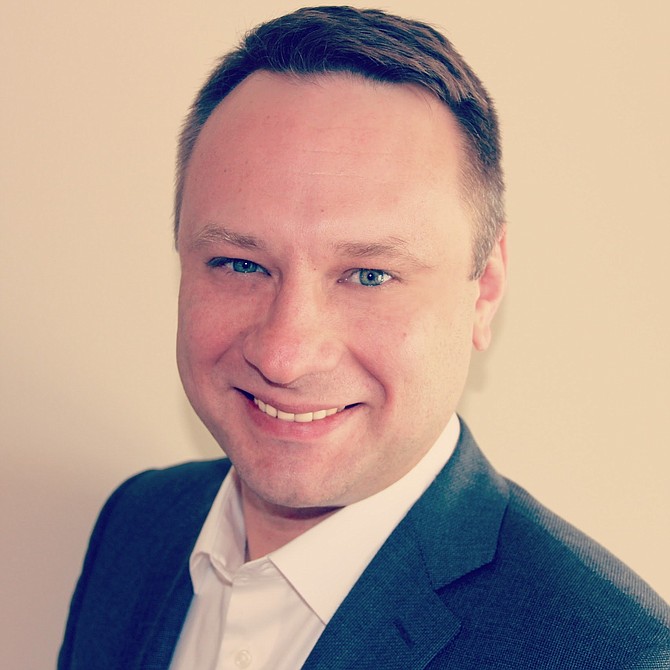 It's not every day that a startup attracts more than $20 million from investors without having released a product. But software developer Nobl9 Inc. announced Feb. 10 both the launch of its flagship product and the completion of a $21 million Series B funding round.
That product is a platform that allows companies to set targets for the reliability level of their websites and software, enabling them to set budgets and development timelines.
Though only just formally released, the platform has undergone beta testing and already counts Adobe Inc. and Brex Inc. among its users, according to Nobl9.
"We've been in this business for a very long time," said Chief Executive Marcin Kurc. "People kind of trust us."
Nobl9 was founded in 2019 by Kurc and Brian Singer, who previously founded cloud services provider Orbitera, and joined Google after the business was acquired by the internet search giant's parent company, Alphabet Inc. "We learned about how Google runs their operations," Kurc said. "They approach their reliability and support differently from everyone else."
Kurc said he and Singer realized that when other companies adopted Google's application management systems, they would need tools to measure software reliability in a similar way. "At some point, we decided the market is there," Kurc said.
Now that Nobl9's signature product has been released, Kurc said the company is focused on staffing up to support customers and market its product The company is now operating remotely, with team members located around the globe. Kurc is based in Santa Monica and he said the company eventually plans to open executive offices there.
For reprint and licensing requests for this article, CLICK HERE.