JLL Arranges $173 Million Worth of Loans for Apartment Buildings
Monday, February 22, 2021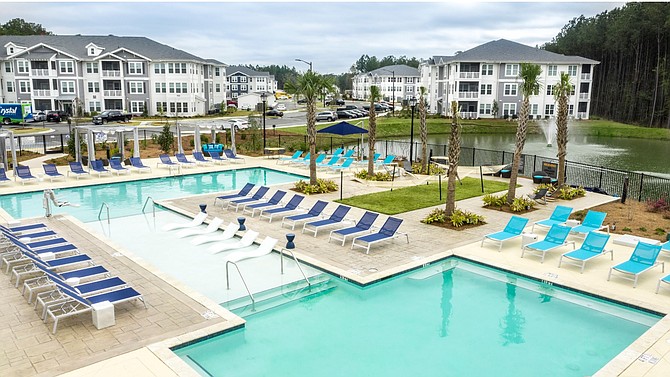 Fourteen multifamily properties owned by unnamed Southern California-based borrowers have received $172.9 million in financing.
 
The properties, including one in L.A., have a combined 1,334 units. The loans ranged from $6.1 million to $40.1 million.
 
Led by Keith Rosso and Marc Schillinger, Jones Lang LaSalle Inc. arranged the Fannie Mae loans.
 
"We have seen a trend of clients cashing out or selling some of their urban infill assets to purchase multihousing properties in suburban California submarkets and out-of-state where there is greater affordability as residents continue to work from home and seek lower-cost alternatives to gateway markets," Schillinger said in a statement. "The ability of JLL to manage multiple closings on strict timelines and in various states is a testament to the power of the national JLL Capital Markets platform."

The property owners will receive "preferential pricing and additional loan proceeds by making investments in energy- and water-efficient retrofits" as part of Fannie Mae's Green Financing program, according to JLL.

"We are extremely thankful to our clients who trusted us to navigate them through 14 separate and interconnected loan closings during a period of market volatility," Rosso said in a statement. "Thanks to the swiftness of our underwriting and closing teams, we're thrilled our borrowers were able to quickly close and lock in historically low interest rates."
For reprint and licensing requests for this article, CLICK HERE.