Slingshot Aerospace Names Stricklan as CEO
Thursday, February 11, 2021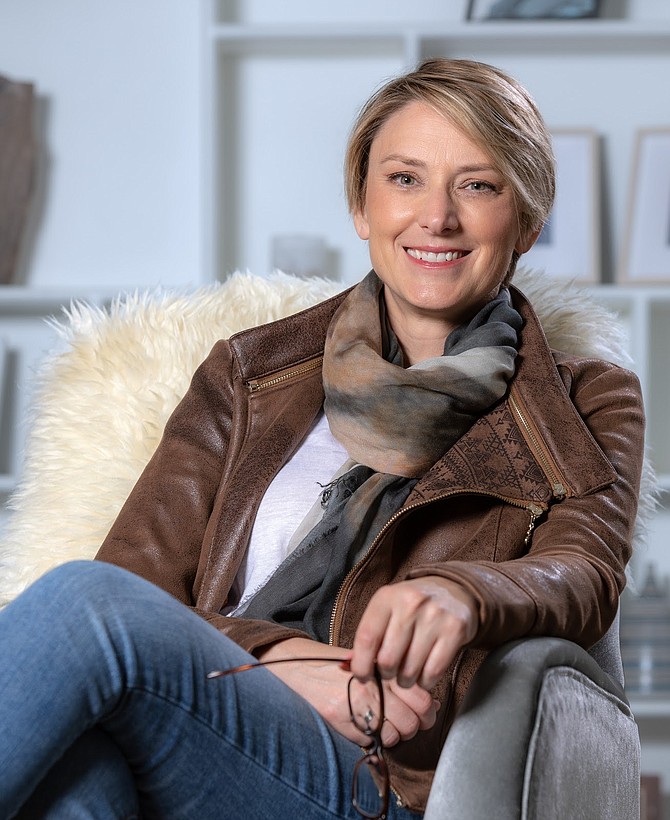 Slingshot Aerospace Inc., a space industry startup based in El Segundo and Austin, Texas, announced Feb. 11 that co-founder Melanie Stricklan has taken over as chief executive.
Stricklan steps in for fellow co-founder David Godwin, who will remain with Slingshot as Chairman. The company said the move will allow it to focus its efforts on space-related projects like the orbital laboratory that Slingshot is developing for the U.S. Space Force.
Stricklan, who previously served as the company's chief strategy officer, is a U.S. Air Force veteran and has experience leading space technology projects for the Department of Defense.
"We have an extraordinary team, including a number of space domain experts," Stricklan said in a statement. "We look forward to putting an even greater focus on the industry across public and private sectors to make a bigger impact on the world."
Slingshot develops situational intelligence technology that processes and analyzes data from satellites and other sources. The company has in the past developed tools applicable on Earth as well as in space, but Godwin said that Stricklan would renew Slingshot's focus on space as CEO.
"Melanie's strong combination of entrepreneurial mindset and space industry experience is unmatched," Godwin said in a statement. "She truly has the perfect expertise to lead our company as we put a greater focus on this exciting industry."
Most of the contracts that Slingshot has received since it was founded in 2016 have been focused on its space industry products, including space data management platform Slingshot Orbital. The company's clients include NASA, Boeing Co. and Northrup Grumman Corp.
Slingshot in October announced that it had raised $8 million in a Series A funding round aimed at scaling up the business and adding new customers.
The company also landed a $2 million deal with U.S. Space Force last year to develop the Slingshot Orbital Laboratory, a space simulation tool set to be used for training purposes. 
For reprint and licensing requests for this article, CLICK HERE.